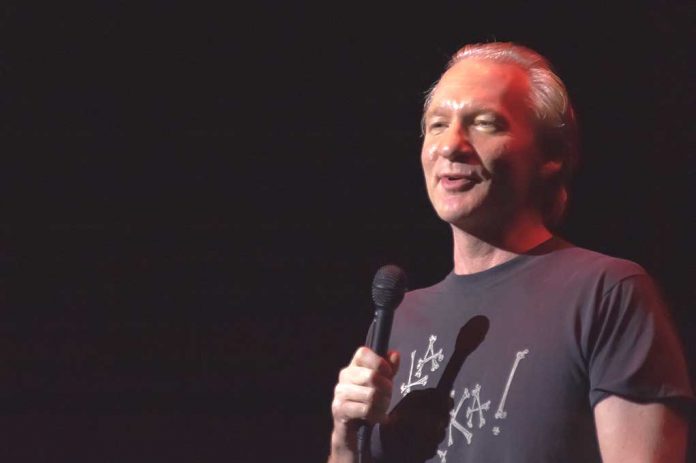 (UnitedHeadlines.com) – The political Left continues to push the vaccine on people who haven't received it. Experts are now recommending booster shots every eight months after the initial injection. But some Liberals aren't necessarily on board with the idea.
One of these individuals is talk show host Bill Maher, who received the vaccine and still became infected with COVID-19. While on his show, "Real Time With Bill Maher," the 65-year-old host admitted that he never wanted the injection to begin with. Instead, he says he took one for the team.
Maher expressed his dismay over the idea of repeated booster shots. He feels many people likely don't even need them — including younger generations. Maher says he doesn't want a one-size-fits-all vaccine, either, citing unique body chemistries.
Discussing booster shots and the vaccine. Bill Maher is starting to wake up. pic.twitter.com/N0Qz0yUXI1

— Anthea (@Anthea06274890) August 25, 2021
Maher's opinion incited anger from one of his guests, Max Rose, a former Representative of New York. Rose admitted that the host's opinion was lost on him, calling his assertions crazy. Maher responded by asking Rose if his body was identical to others, asserting that everyone is unique.
Bill Maher isn't against vaccinations altogether. Instead, he takes issue specifically with the idea that everyone must receive booster shots. President Biden's administration still believes all people who qualify for the vaccine should take it.
Copyright 2021, UnitedHeadlines.com