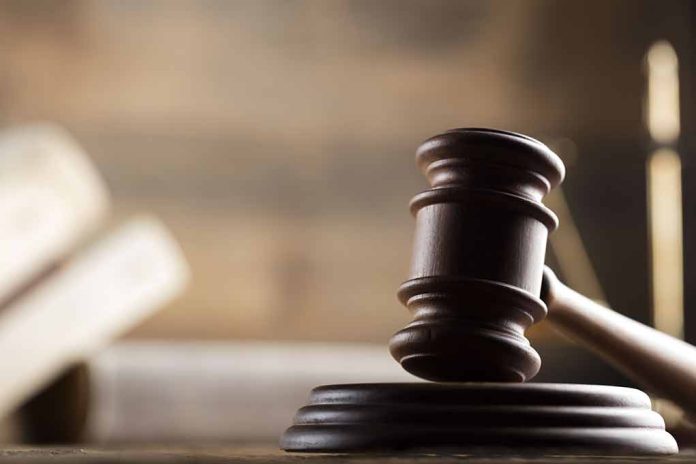 (UnitedHeadlines.com) – The two marketing executives placed on leave by Anheuser-Busch amid the boycott of Bud Light are no longer with the company. According to text messages the Daily Caller obtained on June 27, both Alissa Heinerscheid, vice president of marketing for Bud Light, as well Daniel Blake, group vice president for marketing, are gone.
According to the source, wholesalers of Bud Light "would have had an absolute HAY DAY" with the head of Anheuser-Busch if the duo was not removed.
Wholesalers were informed in person of their dismissal from the company. Roles within the company have been reassigned to those now holding the positions.
According to the source, while Blake was "awesome," he did hire Heinerscheid.
Both Heinerscheid as well as Blake had taken a leave of absence since the controversy began.
Anheuser-Busch responded to the report of the two leaving the company by stating they are still on a leave of absence.
The controversy began on April 1, after transgender influencer Dylan Mulvaney shared partnership posts between him and Bud Light with the 11 million followers of his social media accounts. The post, which featured Mulvaney using the #budlightpartner hashtag, included Mulvaney drinking from a custom Bud Light can featuring his feminized face while sitting in a tub.
Fans began boycotting Bud Light causing sales to decline more than 20 percent each week since the boycott began. For the week of June 10, sales of Bud Light declined 30.3 percent. Anheuser-Busch InBev has lost $20 billion in market value since the beginning of the boycott.
In June, Bud Light lost its spot as the top beer in America. The boycott has also caused wholesalers and distributors of Bud Light to be cut checks, according to the U.S. operations head for Anheuser-Busch InBev Brendan Whitworth. In order to win back customers, the company has launched a new summer ad campaign.
Copyright 2023, UnitedHeadlines.com