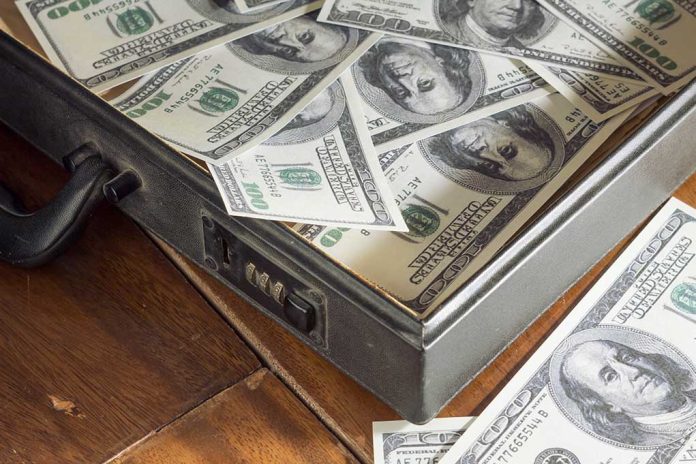 (UnitedHeadlines.com) – The fifth and final installment of "Indiana Jones," which features Harrison Ford, 80, had a weak opening weekend, despite topping the domestic box office charts.
With earnings of just $60 million, "Indiana Jones and the Dial of Destiny" did not come close to the opening weekend of the previous movie in the series "Kingdom of the Crystal Skull," which saw $100 million in 2008. Internationally, the film also did not do well, bringing in just $70 million. The Disney film, the last in the series, had a production budget of $295 million, excluding marketing.
While Ford returns to the series as the swashbuckling archeologist, he stars in the film alongside Antonio Banderas, Mads Mikkelsen, Phoebe Waller-Bridge, Ethann Isidore Toby Jones, John Rhys-Davies as well as Boyd Holbrook.
The film received criticism, with some noting Ford's age while others said the story grasped "at inspiration" while "coming up short." The storyline revolves around Jones being chased by an ancient device and a villain. In April, Ford said nobody else should play the role once he is done playing the role, even as moviegoers questioned his age. The film received a 68 percent rating on Rotten Tomatoes as well as a score of B+ on CinemaScore.
Audience demographics from June 30, showed the audience had a breakdown of 58 percent male and 42 percent over 45 years old, with 23 percent benign over 55 years old, which critics say suggests the film's target demographic did not turn out the way they needed. Some critics suggested that older moviegoers are not known for going to movies on opening weekend.
The movie wasn't the only one with a disappointing weekend. "Ruby Gillman, Teenage Kraken" earned just $5.2 million. Spider-Man: Across the Spider-Verse as well as Pixar/Disney's Elemental each earned about $3 million. "The Flash" declined another 67 percent from the previous two weekends, earning just $5 million
Copyright 2023, UnitedHeadlines.com