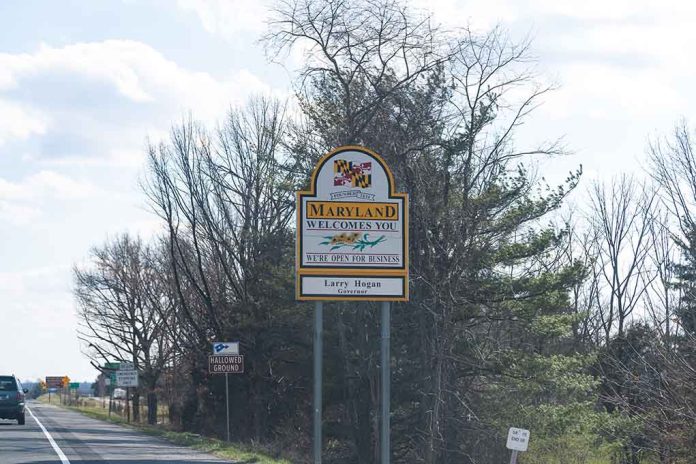 (UnitedHeadlines.com) – Larry Hogan, the former two-term Maryland governor, announced March 5 that he will not be running for the 2024 Republican nomination for president. Near the end of 2022, Hogan visited Nevade, Iowa and New Hampshire, and began raising money, fueling speculation of a potential run for president. In January, he stated he was considering a run for president. Hogan said making the decision whether or not to run was "tough."
In announcing his decision to not run he detailed concerns that if he ran he could help former President Donald Trump win the nomination by adding to what is expected to be a crowded field. He believes that a crowded field contributed to Trump getting the 2016 nomination. Hogan, considered to be a moderate Republican, has been vocal in his criticism of Trump. He also stated he did not vote for Trump in 2016 or 2020.
A Republican, Hogan was first elected governor of Maryland in 2014, winning re-election in 2018, in a state that is traditionally Democrat. During his time as governor, he faced a diagnosis of cancer, the pandemic, and Baltimore riots. Hogan, who vowed to stay involved with the direction the Republican party heads, stated he believes the Republican party needs to move away from Trump.
Hogan declined to endorse a candidate until he knows who all the candidates are running for the 2024 Republican nomination for president. Though he did discuss the potential candidates, and said he could support Pence if he was the nominee. Current candidates include Trump, Nikki Haley, the former South Carolina governor, and Vivek Ramaswamy, a former biotech executive. 
Though not yet declared as candidates, Ron DeSantis, Florida's governor, Chris Sununu, New Hampshire's governor, Tim Scott, South Carolina's Senator, Asa Hutchinson, former Arkansas governor, and former Vice President Mike Pence are some who have been speculated to run.
Copyright 2023, UnitedHeadlines.com