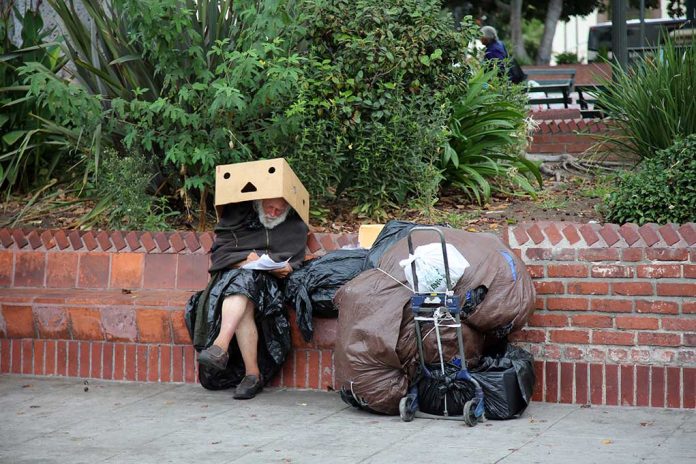 (UnitedHeadlines.com) – Los Angeles' new mayor, Karen Bass, hit the ground running on her first day on the job by announcing a bold new plan to address the city's homelessness problem. On December 18, Bass shared the launch of a new program starting on December 20, which would move people living in tent encampments into motels and hotels.
The City of Angels is home to an estimated 40,000 homeless people, even though it has allocated $1.2 billion attempting to fix it. Measures to clear the homeless population off the streets began in 2016 after voters approved Proposition HHH, which set aside the funds. But leaders sought to build new structures to meet the need — at an overwhelming cost. The New York Times reported that the pricy effort barely dented the overall issue.
The new mayor of Los Angeles, Karen Bass, said Sunday her administration will start moving homeless people from tent encampments into hotels and motels through a new program that launches Tuesday. https://t.co/qHsy8V3qC6

— The Washington Times (@WashTimes) December 19, 2022
Bass believes a different approach is in order, hoping to get more than 18,000 homeless in temporary or permanent housing by the end of 2023. Her team takes into account that a variety of reasons, including mental health issues, drug addiction, and employment loss, might contribute to the problem. She wants to coax as many victims of said circumstances as possible into better living options, allowing sanitation crews to clean up the streets.
Do you think Bass' plan is sound, or will it be just another waste of the taxpayers' money?
Copyright 2022, UnitedHeadlines.com