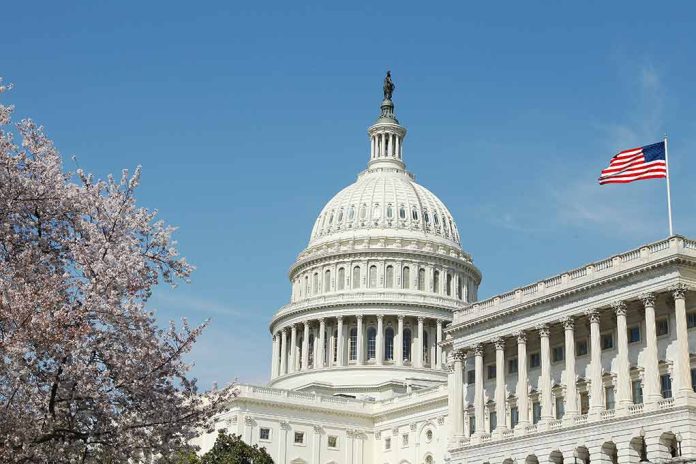 (UnitedHeadlines.com) – The Kids Online Safety Act was reintroduced in the Senate on May 2 by Tennessee Sen. Marsha Blackburn, a Republican, and Connecticut Sen. Richard Blumenthal, a Democrat. The bill has 26 cosponsors from both parties. The proposed legislation would introduce regulations to help protect children and teenagers online. The two senators first introduced the proposed legislation in February 2022, in the previous Congress.
Social media companies would be required to give users the ability to control such things as limits of screen time and access to users' profiles.  Social media companies would also be required to disable addictive features for minors. For users under 16 years old, the default setting would be the strictest setting.
Parents would need to be given tools to manage their children's use of social media, including the ability to track time and safety features. For users under 13 years old, these settings would be enabled by default.
Under the proposed legislation, parents would be given new controls allowing them to report negative content as well as identify harmful behavior.
Social media companies would also be required to provide options for minors in order to protect their information.
The bill is being reintroduced as the mental health crisis among youth escalates. A Centers for Disease Control and Prevention survey shows that nearly one in three teen girls seriously considered suicide. Over the last decade, studies show that the rates of teen depression have doubled.
The legislation was introduced on May 3 by Massachusetts Sen. Ed Markey and Louisiana Sen. Bill Cassidy that would protect children's online privacy. Another bipartisan bill introduced bars children under 13 years old from using social media, while children 13-17 years old are required to have parental consent in order to use social media.
In March, Utah passed legislation requiring age verification for social media use. Other state governments have proposed similar legislation.
Copyright 2023, UnitedHeadlines.com