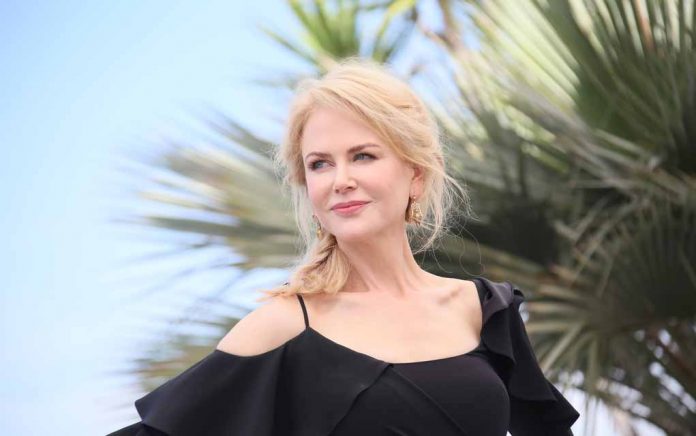 (UnitedHeadlines.com) – Nicole Kidman is undoubtedly a great actor. After all, they don't give Academy Awards and the like to just anyone. As many people know, method acting is an excellent way to maintain a character, and something Kidman takes very seriously.
All the greats know that proper preparation is the best way to rise to the top of their profession. For example, Peyton Manning, Tom Brady, and Michael Jordan will all tell you that they study hours upon hours of tape to have the best chance at winning. While acting is different from sports, the idea that preparation makes us great is still valid.
On the other hand, Kidman takes her preparation to the next level, as revealed by a story she told during a Television Association Critics panel on August 6.
"They would talk to me or use my name Nicole when I would completely ignore them." https://t.co/RfqbSr8V92

— BuzzFeed is a Chris Evans stan account (@BuzzFeed) August 10, 2021
Ms. Kidman admitted that she wouldn't even respond to her real name when people spoke to her after filming this year's blockbuster movie Nine Perfect Strangers. According to her, she would only respond to her character's name, Masha. Kidman told reporters that staying in character was essential to her ability to sell her Masha character to the audience and herself. Otherwise, Kidman explained, she felt she was "performing" rather than being "authentic." The acclaimed actress added that method acting was the only way she could relate to people.
Kidman stated that she's allowed roles to consume her before, like her portrayal of a therapist in "The Undoing." But, as she related, she needed to take some time off after that role to recover mentally and physically.
Hopefully, she's in relaxing in comfort after her latest film. And that's a wrap!
Copyright 2021, UnitedHeadlines.com