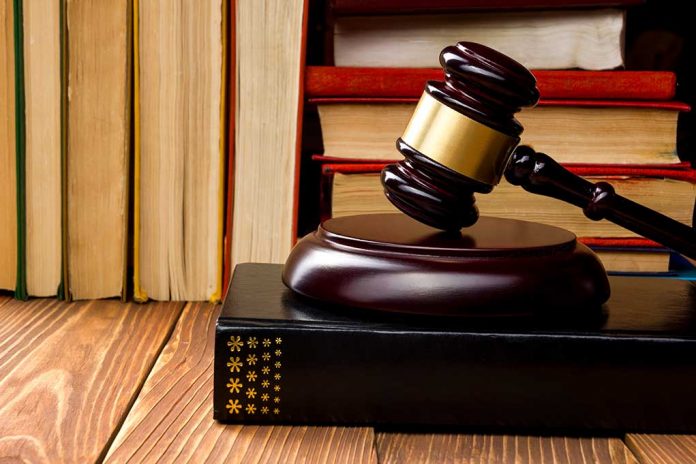 (UnitedHeadlines.com) – Supreme Court Justice Stephen Breyer has been under pressure to retire from the nation's highest court due to his age. However, he has consistently said that he has no immediate plans to retire. If anything, Breyer appears to have become more active on the bench in recent months, particularly when expressing disagreement with other justices.
Texas recently passed a new law restricting abortion after six weeks of pregnancy except in a medical emergency. Opponents of the measure petitioned the Supreme Court to block the measure's enforcement, but the court voted five to four to deny the request along party lines. Chief Justice John Roberts sided with Democrats, something he has done in other key cases recently.
Justice Breyer Says Supreme Court Upholding Texas Abortion Ban Was 'Very, Very Wrong' https://t.co/zWwWy69dnR

— NPR Politics (@nprpolitics) September 9, 2021
Justice Breyer, the court's senior liberal judge, believes the decision not to intercede was wrong and wrote a scathing dissenting opinion expressing his outrage.
Breyer spoke out about his opposition to the majority ruling during an interview with National Public Radio that aired on September 9. Asked if he thought the court's recent pattern of deciding emergency orders without hearing oral arguments made a case for restructuring the Supreme Court. Breyer responded that he thought the decision in the Texas case was "very, very, very wrong."
Breyer concluded his remarks, noting that the decision in the Texas case was a procedural matter. Thus, it remains to be seen what will happen when the present court issues a ruling on a future abortion case on the merits and not a technicality.
Copyright 2021, UnitedHeadlines.com