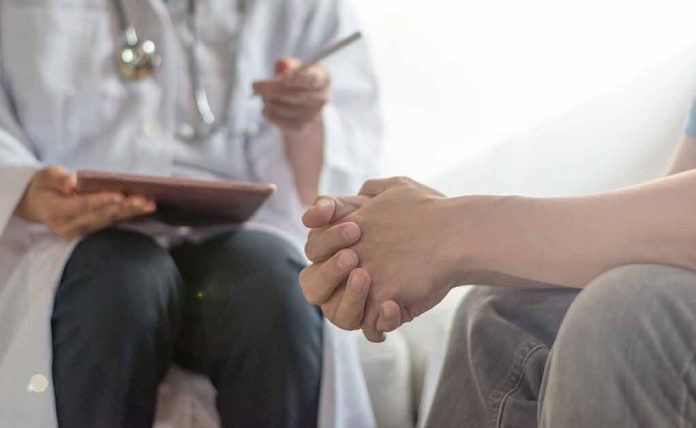 (UnitedHeadlines.com) – "Jungle Jack" Hanna's family has shared devastating news. According to his wife, Suzi Hanna, he has been diagnosed with advanced Alzheimer's.
Jack Hanna, 76, was first diagnosed with the disease in 2019. At that time he lived in fear of the public finding out about his diagnosis. However, his family said he no longer remembers he has the disease.
His wife said at this stage of the disease Jack is having trouble remembering two of his children, Julie, and Suzanne. The couple has three daughters, and Jack can sometimes recognize their oldest daughter Kathleen, his wife, and his dog Brassy. She stated, "The Jack people knew isn't here anymore."
His wife said the two still take their daily two-mile walks, saying she wants to "hold on to these walks as long as I can." In 2021 when the family first announced his diagnosis, she said his condition had declined faster than they had thought in the last few months.
The family is speaking out about Jack Hanna's condition to help other families who may experience a similar diagnosis. She stated his decision to retire was only because he was diagnosed with Alzheimer's, and that otherwise, he would have "worked until the day he died."
In December 2020, Hanna resigned from his position as director emeritus of the Columbus Zoo and Aquarium in Ohio. As director of the zoo from 1978-1992, he is credited with turning the zoo into one of the top zoo destinations in the country.
Known for the signature look of his khakis and leather hat, he was an animal advocate for his entire career, advocating for improved wildlife habitats across the world. He believed connecting the community with animals was the key to engaging them in helping in conservation efforts.
His animal show series Jack Hanna's Animal Adventures, Into the Wild and Wild Countdown, which won Emmy awards, is still shown on TV. He is also known for his appearance on "Good Morning America," the "Today Show" as well as the Tonight Show Starring Johnny Carson and David Letterman's late shows.
Copyright 2023, UnitedHeadlines.com