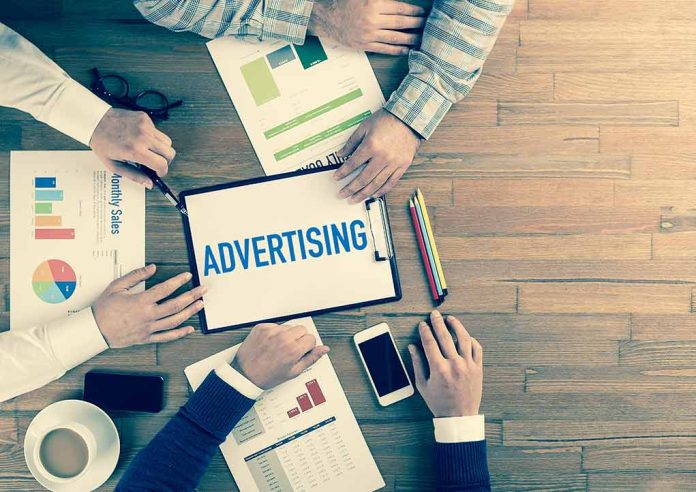 (UnitedHeadlines.com) – Julie Chavez Rodriguez is set to be named by President Joe Biden as the manager of his 2024 reelection campaign, which he is expected to announce before the end of April.
Currently, Chavez Rodriguez, one of the senior-most Latino officials in the West Wing, works as a senior adviser to Biden and is the director of the White House Office of Intergovernmental Affairs. She is responsible for outreach to county executives, mayors as well as governors, to assist with implementing the agenda of the Biden administration as well in response to natural disasters.
As manager of Biden's reelection campaign, she will be responsible for running the day-to-day operations from the campaign headquarters, which will be located in Philadelphia, where Biden's 2020 campaign was based, or in Biden's hometown, Wilmington, Delaware.
She is the granddaughter of the late Cesar Chavez, who was a civil rights and labor leader. Biden memorializes him by displaying a bust of him in the Oval Office.
She first worked for then-Sen. Kamala Harris's 2020 presidential bid before working on Biden's 2020 election team as deputy campaign manager. Prior to working on Harris' campaign, she worked in the office of Harris when she was a senator. She also worked in former President Barack Obama's White House in the Office of Public Engagement as a senior official as well as at the Cesar E. Chavez Foundation as the director of programs.
Deputy Chief of Staff Jen O'Malley Dillon, Chief of Staff Jeffrey D. Zients, as well as top aides and assistants to the president Steve Ricchetti, Bruce Reed, Mike Donilon and Anita Dunn will also play roles in the reelection campaign, coordinating official campaign schedules and making strategic decisions. Dillon managed Biden's 2020 campaign.
Former chief of staff Ron Klain, former White House communications director Kate Bedingfield as well as Biden's sister, Valerie Biden Owens, are expected to be outside advisers.
Copyright 2023, UnitedHeadlines.com