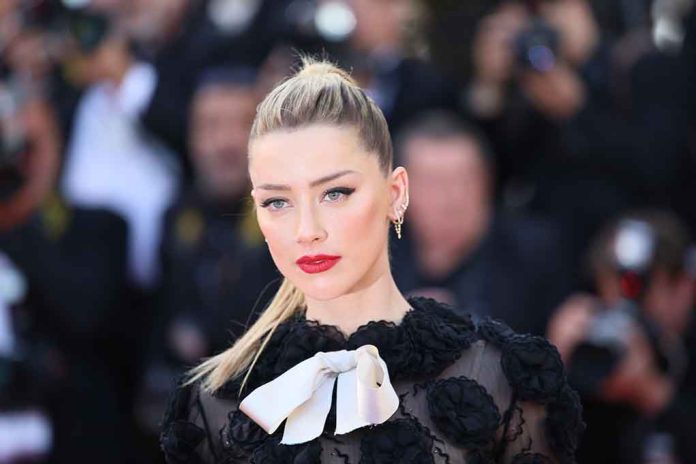 New Punishment – Amber Heard's Life Is About To Get Even Worse
(UnitedHeadlines.com) – The saga of Johnny Depp v. Amber Heard has finally come to a conclusion. The defamation trial's jury reached a verdict that seemed to favor Depp, although neither party emerged unscathed. Heard's loss will have more than financial consequences, however, as many believe it may bring her career as an actress to a screeching halt.
With their bitter defamation trial now over, Johnny Depp and Amber Heard are left to pick up the pieces of their careers. But how exactly they will choose to move forward remains to be seen. https://t.co/ri5Rb52562

— Los Angeles Times (@latimes) June 2, 2022
After weeks of legal debate and testimony, Depp appears to be victorious in the defamation trial against his ex-wife. The jury ruled in his favor, and the court has requested that Heard pay $15 million to Depp: $5 million for punitive damages and another $10 million for compensatory damages.
It isn't all good news for Depp, though, Heard also won $2 million in compensatory damages per the jury's verdict. Additionally, some speculate that Depp may find it difficult to land big blockbuster roles now — forcing him to stick to the indie scene.
Heard, on the other hand, may see her acting career crumble into nothing. The actress doesn't have a history of big acting roles and has been a supporting player throughout the bulk of her career.
The truth is that both Depp and Heard might find it difficult to get back into show biz. Studios in Hollywood may very well be wary of hiring either of them after the very public trial showed the world their worst sides.
Copyright 2022, UnitedHeadlines.com