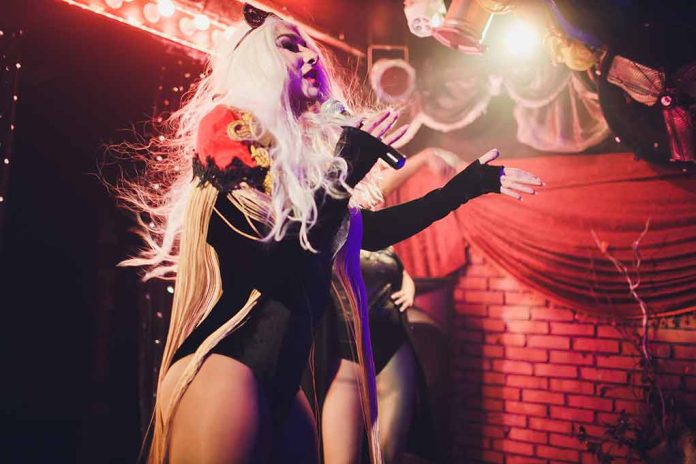 (UnitedHeadlines.com) – On July 19, a federal judge declared that the preliminary injunction blocking a new Florida law that restricts drag shows will apply to all venues in the state.
U.S. District Judge Gregory Presnell said the preliminary injunction does not apply only to the Orlando restaurant that sued the state in regard to the new law. Presnell also stated the legislation is likely unconstitutional.
The agency that would enforce the new law sought to have a hold put on Presnell's preliminary injunction, which puts a hold on the enforcement of the law, while Florida appeals the preliminary injunction. Attorneys for the state of Florida said the preliminary injunction should not apply to "nonparties" to the complaint while waiting for the trial to determine the constitutionality of the new law.
Presnell rejected this argument, and the preliminary injunction remains in place. He said there is minimal harm to the state, adding that since free speech is involved all residents of Florida are potentially parties.
On May 17, Florida Gov. Ron DeSantis signed into law HB 1423, which restricts drag shows. While the new law does not specifically mention drag shows, it does mention punishing venues that allow children to attend "adult live performances." Venues found to be in violation of the law would face fines as well as having their liquor license revoked or suspended. Individuals found to be in violation of the law could be charged with a misdemeanor.
The owner of Orlando's Hamburger Mary's restaurant and bar, which on Sundays hosts "family-friendly" drag shows that children can attend, then sued the state of Florida. The owner said the vaguely written law was a violation of the First Amendment.
A similar ban on drag shows in Tennessee was also struck down in June by a federal judge who stated the legislation was in violation of the First Amendment.
DeSantis' press secretary Jeremy Redfern stated that the state looks "forward to prevailing on appeal."
Copyright 2023, UnitedHeadlines.com