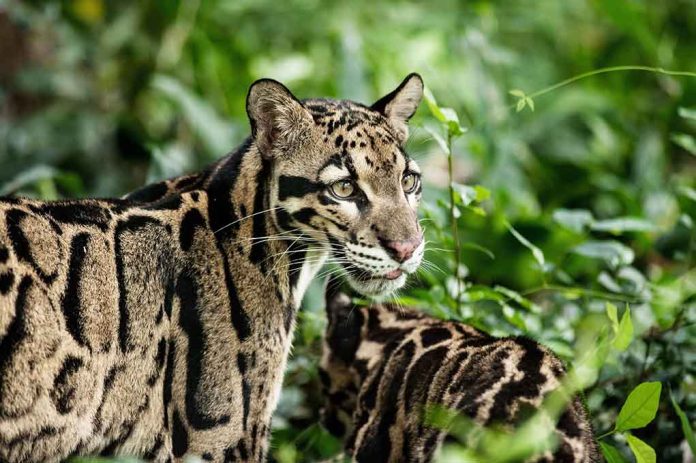 Trump EPA Reforms Reversed by Judge
(UnitedHeadlines.com) – During his time as president, Donald Trump reformed the Endangered Species Act (ESA), which opponents argued reduced vital protections for endangered and threatened plants and animals. A US District judge recently ruled to overturn the Trump-era policy, and preservationists across the country are celebrating.
Judge throws out Trump-era rollbacks to Endangered Species Act https://t.co/we5BgWCx2V pic.twitter.com/e17fKhnhFR

— The Last Word (@TheLastWord) July 6, 2022
Jon Tigar, a US District Judge in California, made the ruling to dismiss the old reforms. The previous policy disabled tools used to predict the chance of certain species becoming endangered or extinct. It also allowed the federal government to examine the impacts of protecting wildlife on the economy.
On his first day in office, President Biden signed an executive order to examine the former administration's regulations concerning public health. In June 2021, the National Marine Fisheries Service and the US Fish and Wildlife Service asserted they wanted to remove one of Trump's amendments and revisit another. As a result, environmental groups agreed to several stays.
In October, Biden requested another motion to stay, which the court rejected. The decision led to Earthjustice, an environmental group, asking for the court to scrap the Trump policy altogether. Judge Tigar ruled that neither service showed any intention of keeping the policies, adding it didn't seem like throwing out the rules would cause harm.
Despite Biden's argument that more time was necessary to determine how to handle the 2019 ESA rules, Tigar countered that leaving current regulations in place would cause even more damage and confusion. The ruling is a big win for environmental advocates and endangered wildlife.
Copyright 2022, UnitedHeadlines.com