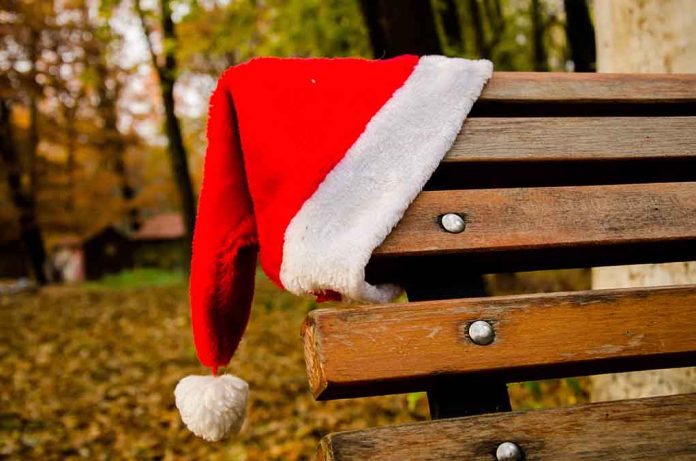 Judge Spars With Waukesha Parade Massacre Suspect in Court
(UnitedHeadlines.com) – Defendant Darrell Brooks went back and forth with Waukesha County Judge Jennifer Dorow on September 27 during a hearing to determine whether he could represent himself in court. Brooks stands accused of plowing his SUV through a Christmas parade on November 21, 2021, killing six people. After a long and frustrating exchange over semantics and personal definitions, the judge called it quits for the day.
Brooks had requested the right to serve as his own legal counsel, leading to the hearing, while also asserting his rights as a "sovereign citizen." Judge Dorow called the accused Waukesha parade killer's responses, including his insistence the court address him as an "alleged" defendant and refusal to acknowledge understanding of his charges, "playing games."
Judge tells accused Waukesha parade killer to 'stop playing games' in latest hearing https://t.co/c6wZ1Nr9GA pic.twitter.com/NEyMKY0O7s

— New York Post (@nypost) September 28, 2022
Judge Dorow determined Brooks didn't truly understand what it meant to defend himself or grasp even the basics of the legal system and said the break would offer the defendant more time to consider his decision. She gave him until 9 a.m. on September 28 to submit the paperwork waiving his attorney.
The Southern Poverty Law Center describes sovereign citizens as individuals who believe the federal government holds no power or authority over them. They feel officials should never have replaced the Bible-based common law with the current legal system, and members will refuse to cooperate with the courts and federal agencies. Many will attempt to use their self-appointed status to undermine authorities and avoid culpability for breaking the law.
Copyright 2022, UnitedHeadlines.com