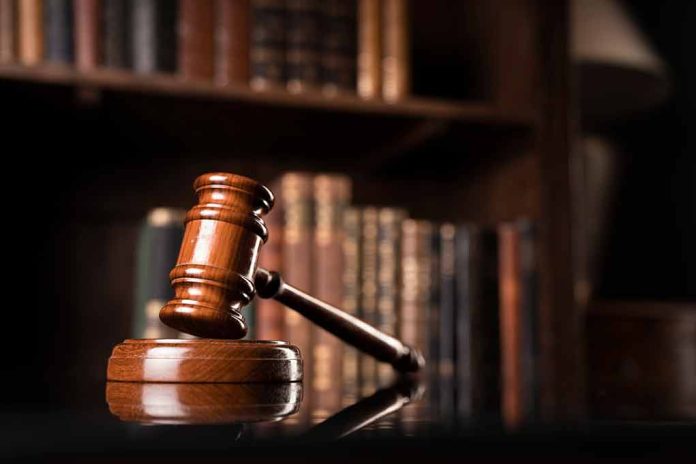 (UnitedHeadlines.com) – In an Aug. 7 brief, South Florida U.S. District Judge Aileen Cannon denied the requests of Special Counsel Jack Smith in the classified documents case against former President Donald Trump.
Cannon denied Smith's request for sealing the filings regarding additional information from the Washington, D.C. grand jury. Cannon ordered the two filings be struck from the record after saying there was not "sufficient legal or factual basis to warrant" the "secrecy." Additional information was requested from prosecutors by Cannon regarding the continued use of an out-of-state grand jury in investigating the case. Prosecutors must respond by Aug. 22.
Smith had requested a hearing to examine whether defense attorney Stanley Woodward has a potential conflict of interest as he represents Trump as well as his aide Waltine Nauta. According to court filings, Woodward is also representing the IT director at Mar-a-Lago, Yuscil Taveras, as well as two other people who worked in the Trump administration at the White House, who could potentially be called to testify in the case. Cannon asked Trump's legal team to respond to the allegations.
By Aug. 17, Nauta's attorney must file a response to the motion for a hearing. The defense team must also address the "legal propriety" of having an out-of-state grand jury continuing to investigate the case.
By Aug. 22, prosecutors must file a brief in support of the hearing to Cannon and the defense team.
In July, Nauta was indicted by Smith on six counts of allegedly conspiring with Trump to conceal classified material at Mar-a-Lago and lie to federal authorities regarding its whereabouts. Trump has been indicted by Smith on 40 counts of allegedly retaining information regarding national security and then ordering Nauta as well as Mar-a-Lago property manager Carlos De Oliveira to hide the documents from federal authorities.
In federal court in Washington, D.C. Smith indicted Trump on four counts of allegedly making "knowingly false" claims about as well as attempting to overturn the 2020 election results.
The case is expected to begin May 20, 2024.
Copyright 2023, UnitedHeadlines.com