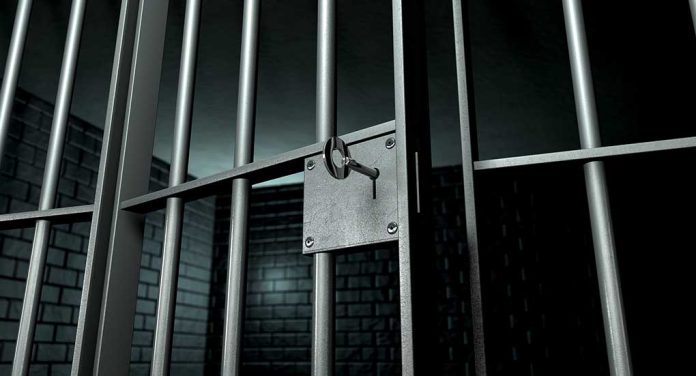 (UnitedHeadlines.com) – The District of Columbia's (DC) Department of Corrections (DOC) was already under scrutiny over questionable living conditions. Now, it appears the department may be under investigation for another potential human rights violation.
While the facility itself certainly isn't designed for comfort, the law states that it must supply inmates with sufficient care and treatment. It's allegedly failing to meet that goal.
On October 13, US District Judge Royce Lambert asked the US Department of Justice (DOJ) to investigate allegations that DC's DOC violated a detainee's rights.
A federal judge held officials at the Washington, D.C., Department of Corrections in contempt of court after ruling they violated the civil rights of a Jan. 6 detainee by impeding his access to medical care.https://t.co/8wCjKGBHEN

— Axios (@axios) October 13, 2021
Inmate Christopher Worrell, who played a role in the January 6 capitol riots, currently faces charges associated with that incident.
All prisoners — including Worrell — maintain rights that correctional facilities must honor. In this case, the inmate accuses the DOC of providing him with inadequate medical care.
Judge Lambert hasn't yet sanctioned the facility or its faculty. Still, he indicated that if investigators deem current conditions inadequate, the department would need to transfer prisoners out of the jail immediately.
Lambert admits he isn't yet sure whether Worrell's treatment stems from bias over his role in the Jan 6 riot or not. However, he does believe the DOJ should investigate whether DC's Department of Corrections violated the rights of Worrell and other Jan 6 defendants.
Copyright 2021, UnitedHeadlines.com