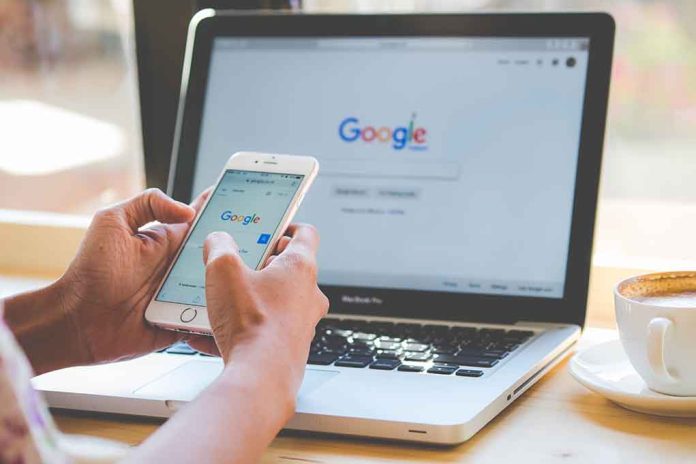 (UnitedHeadlines.com) – At this point, nearly everyone is aware of the fact that Google and other tech giants track their users' data and locations. What many people may not realize is that law enforcement agencies can use this data as well. A federal judge in Virginia may have just dropped a bomb on their ability to do so though.
On March 3, M. Hannah Lauck, US District Court Judge of Virginia's Eastern District, ruled that it was unconstitutional to dragnet location data from Google to locate people near the scene of a bank robbery that took place in 2019.
Authorities in Virginia violated the Constitution when they used Google location data to find people who were near the scene of a 2019 bank robbery, federal judge rules. https://t.co/hwKQmP4HZe

— NBC News (@NBCNews) March 8, 2022
Judge Lauck determined the geofence tactics authorities used to gather location data from innocent people violated the Constitution's Fourth Amendment, which protects American citizens from unreasonable searches.
Authorities have defended their intelligence-gathering methods, claiming they're not violating the Constitution because the users sign an agreement with Google to have their locations tracked.
It's difficult to determine whether or not these people actually want their data shared, or if it's actually in any agreement. On the other hand, users can go into their phone's settings and disable location tracking, ensuring their data isn't shared with anyone.
Do you think Judge Lauck made the right decision, or do users waive their rights by allowing Google to track their data?
Copyright 2022, UnitedHeadlines.com