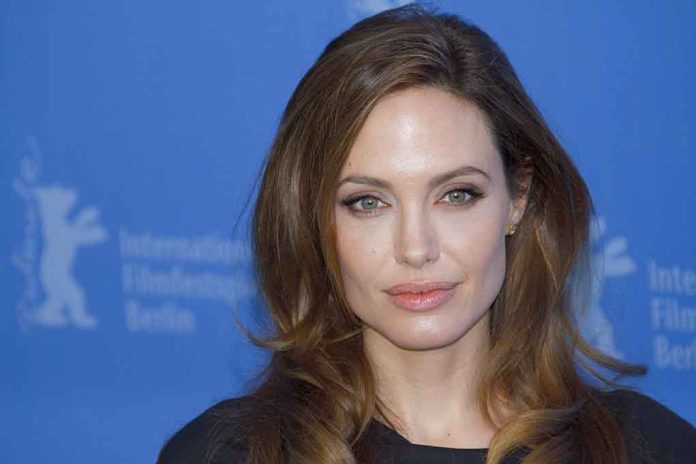 (UnitedHeadlines.com) – Hollywood drama is rarely left on the big screen as movie stars often find themselves at the center of controversy. From spicy rumors to affairs, actors and actresses are constantly embroiled in disputes that make the news. The turmoil between Brad Pitt and his ex-wife Angelina Jolie, however, is something far from normal.
The "Fight Club" star claims his ex sold her stake in their French estate, Château Miraval, without his consent. The kicker? She sold it to Stoli Group, owned by a Russian oligarch named Yuri Shefler.
Brad Pitt claims Angelina Jolie betrayed him by covertly selling her share of a winery they co-owned to a Russian tycoon, and he's now suing her to reverse the transaction.https://t.co/k2VfUX6XXb pic.twitter.com/KtwMczclbL

— CWEB (@cweb) March 4, 2022
Pitt claims the two Hollywood stars agreed not to share their respective stakes in the property without first discussing it with each other. Now, the Hollywood star is seeking to have the transaction reversed, claiming the new owner is making it impossible to run the winery.
At first glance it would appear that Jolie is lining the pockets of a Russian tycoon, essentially funding Putin's attack on Ukraine. However, a deeper dive shows that the Russian government exiled Shefler in 2000, after its Supreme Court ruled he illegally bought the Stoli brand.
In fact, Stoli's website displays a statement from Shefler himself detailing his exile more than 20 years ago and that he knows what Russian persecution feels like. It also expresses how he feels the pain of those suffering in Ukraine.
Copyright 2022, UnitedHeadlines.com