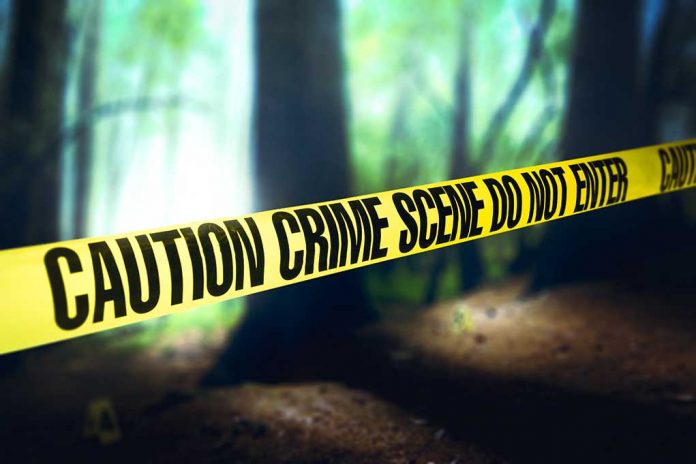 (UnitedHeadlines.com) – On September 21, FBI officials announced the sad news that a local coroner identified remains found in a Wyoming national park as those of Gabby Petito, a 22-year-old Florida woman who lost contact with family members in late August. Petito had been traveling the country with her boyfriend and former fiance, Brian Laundrie. However, he returned to Florida on September 1 without Petito or any explanation regarding her whereabouts.
Laundrie recently disappeared and authorities have been trying to locate him for several days. That search took on a new sense of urgency with the identification of Petito's body and the coroner's ruling of homicide as the cause of death. The former host of "America's Most Wanted," John Walsh, announced he would profile Laundrie on the next episode of his current program, "In Pursuit With John Walsh."
"From the beginning this has been a tragedy of errors."

Victim advocate @john_walsh weighs in on the hunt for Gabby Petito's boyfriend and search for answers. https://t.co/iFwOtXB26H pic.twitter.com/70EDUFWIss

— Good Morning America (@GMA) September 21, 2021
Walsh served as the host of "America's Most Wanted" for 23 years on Fox and Lifetime. According to his official website, Walsh helped authorities apprehend 1,200 fugitives during his time as the show's host. Walsh became a victim's activist in the wake of his son's 1981 abduction and murder.
Hopefully, law enforcement officials can find Laundrie and determine what role he may have played, if any, in Petito's murder.
Copyright 2021, UnitedHeadlines.com