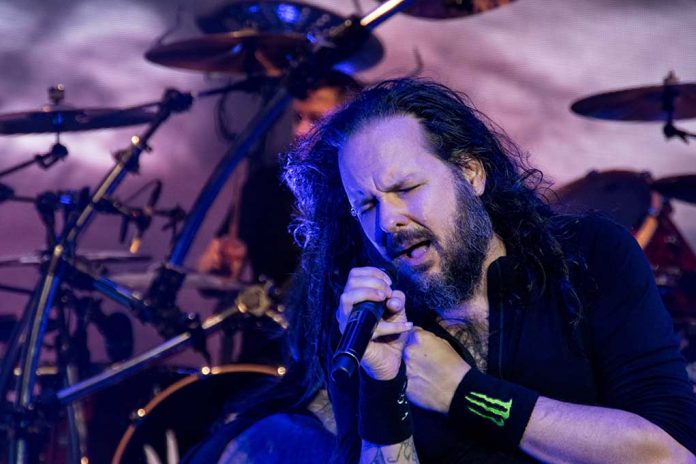 (UnitedHeadlines.com) – Joey Jordison founded the band Slipknot alongside bassist Paul Gray and Shawn Crahan, percussionist, in 1995. Jordison felt he had no choice but to leave the band after learning he had transverse myelitis, a condition in which the spinal cord becomes inflamed.
In a "Metal Hammer" interview in 2016, Joey confided about his illness, which is a form of multiple sclerosis. It was undoubtedly hard for him to leave the stage, but without the ability to perform, he had no other choice.
Slipknot founding member Joey Jordison has died at the age of 46. The musician was the band's former drummer for nearly two decades beginning in 1995. https://t.co/zsXP9XEOQH

— Rolling Stone (@RollingStone) July 27, 2021
All too often, the good die way too soon, which was exactly the case for Joey. He died of unknown causes on Monday, July 27. A spokesman stated on behalf of Jordison's family that Joey passed peacefully in his sleep, leaving the family, friends, and fans with great sorrow in their hearts.
The people closest to him said Joey had a giant heart, great wit, and gentle personality. But perhaps nothing could compare to his love of all things music and family. The family has requested that everyone respect their need for peace, privacy, and time to grieve in what they have called an "incredibly difficult time."
Copyright 2021, UnitedHeadlines.com