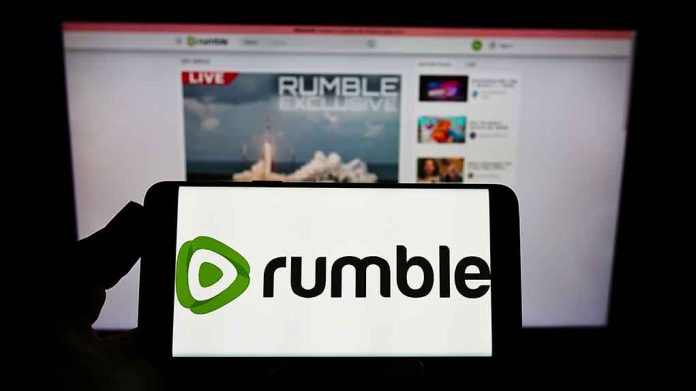 (UnitedHeadlines.com) – Comedian and former host of "Fear Factor," Joe Rogan, has found himself at the center of controversy over his podcast, "The Joe Rogan Experience." Some musicians have expressed their dismay over opinions posted on the show and asserted they would remove their music from Spotify if the company didn't do something about the host. The streaming platform didn't budge, instead staying by Rogan's side throughout the issue.
Rogan currently has a $100 million deal with Spotify to give it exclusive access to his show. Another streaming platform recently offered Rogan a bailout to get away from the controversy.
Joe Rogan Rejects $100 Million Podcast Deal Offer From Right-Wing Video Site Rumble https://t.co/gOM9FYAWs3

— Variety (@Variety) February 9, 2022
Right-wing video streaming service Rumble offered Rogan $100 million to leave Spotify behind and join their site, which is strongly opposed to censorship. In an act of seemingly rare loyalty, the comedian politely denied the offer, noting that Spotify has supported him through this troubling time.
Spotify CEO Daniel Ek explained that despite the fact that he doesn't agree with some of the opinions on the show regarding COVID-19, silencing the podcast host wasn't the best option. Rogan, after facing criticism for his choice of words in some episodes came to light, decided to remove the episodes himself, promising to do a better job of balancing opinions on his show.
Copyright 2022, UnitedHeadlines.com