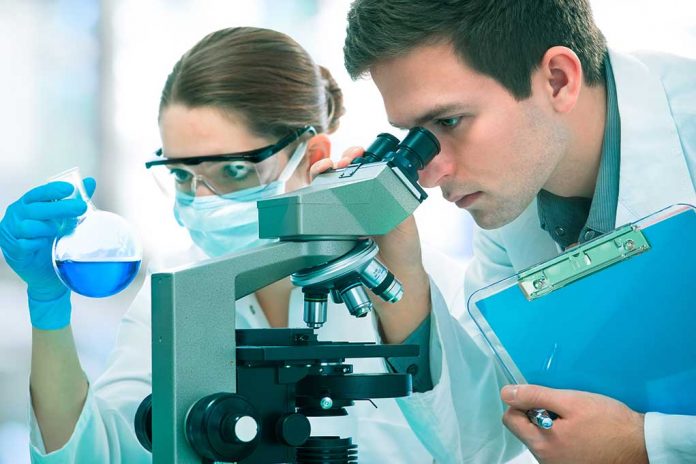 (UnitedHeadlines.com) – In a move that seems like some sort of punishment, President Joe Biden looks to limit certain coronavirus treatments in several states with Republican governors. However, that decision may have more to do with treatment shortages than personal retribution.
Amidst rising demand for monoclonal antibody treatments from GOP leaders, the Biden administration placed new limits on each state's ability to access the treatment. That move has some people questioning whether Biden is already breaking promises made in his COVID-19 action plan.
From the Biden Administration COVID plan announced last week. 👇

"The Administration WILL increase shipments of free monoclonal antibody treatment to states by a further 50% in September."

Sounds like a promise to me. What do you guys think? pic.twitter.com/nvFQuxnpCc

— Christina Pushaw 🐊 🇺🇸 (@ChristinaPushaw) September 15, 2021
Tennessee, Texas, Florida, Georgia, Alabama, Louisiana and Mississippi make up about 70% of the nation's monoclonal antibody orders. The treatment serves as a primary weapon against COVID-19 within these regions.
The federal government recently increased the number of manufactured doses from 100,000 per week to 150,000 per week in an effort to meet the rising demands. Under Biden's latest plan, federal health officials will send specific amounts of the therapy to each state to even out distribution across the country.
However, some medical experts worry that limiting access in critical zones might end up being counterproductive. Several states require a higher number of doses. This is largely because the COVID-19 virus doesn't impact all regions in the same manner.
Copyright 2021, UnitedHeadlines.com