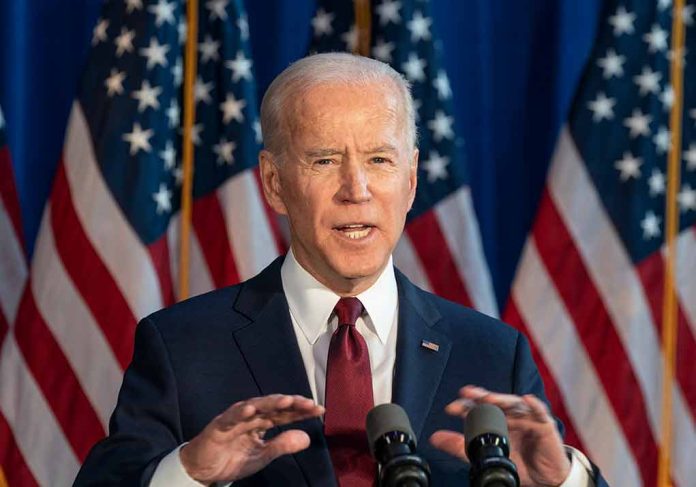 (UnitedHeadlines.com) – On June 12, President Joe Biden announced a new senior White House adviser, Tom Perez, 61.
Perez will work as the White House director of intergovernmental affairs, and assistant to the president, replacing Julie Chavez Rodriguez. Rodriguez, Latino labor leader Cesar Chávez's granddaughter, left the position in April to run Biden's re-election campaign.
Perez will be responsible for serving as the main liaison to governors, mayors as well as other elected officials outside of Washington, D.C. His role as a White House senior will include advising Biden on issues such as immigration and labor.
In his new position, Perez will be responsible for implementing infrastructure upgrades as well as tech upgrades that have been included in legislation that has been passed by the Biden administration.
In a June 12 statement, Biden said Perez brings "decades of experience to my team," and that he looks "forward to working together again."
Early in his career, he worked as a staff member for Sen. Ted Kennedy. During the Clinton administration, he worked at the Department of Health and Human Services as the Director of the Office for Civil Rights. First elected to office in 2002, Perez served on the Montgomery County Council in Maryland until 2006. After being appointed in 2007, he also served as the Secretary of the Maryland Department of Labor, Licensing and Regulation.
From 2009-1013, he worked for the Department of Justice as the Assistant Attorney General for Civil Rights. From 2013-2017, Perez served as the secretary of labor in the Obama administration, working with then-Vice President Joe Biden on issues such as workforce development. Perez was confirmed as Secretary of Labor in a party-line of vote of 54-46.
He went on to serve as the chairman of the Democratic National Committee from February 2017 until January 2021. In 2022, Perez ran unsuccessfully for the Democratic nomination for governor of Maryland, losing in the Democratic primary to now-Gov. Wes Moore.
Copyright 2023, UnitedHeadlines.com