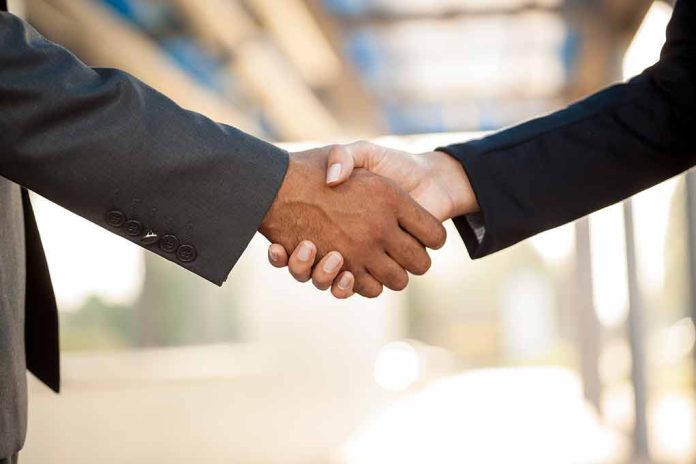 (UnitedHeadlines.com) – Ahead of his May 22 announcement, South Carolina Sen. Tim Scott would name Jennifer DeCasper, longtime aide and former chief of staff, as his campaign manager if he decides to enter the race for the 2024 Republican nomination for president.
DeCasper, a native of Colorado, first came to Washington, D.C. to work for a Republican senator. She then graduated from the University of Michigan Law School, before working as a state district attorney. While looking for work in 2008, she took a job working as a ramp agent at Dulles International Airport, a move which she says humbled her.
DeCasper then began working with Scott after he was elected to the House in 2010. She made history as Scott's chief of staff as she was the first black woman to hold the position in the Senate. She was also seen as making history as she began her role as chief of staff after beginning her career as an intern.
In 2022, she left as his chief of staff after starting her own firm, which advised Scott's super PAC. If Scott names her as the campaign manager, she will make history as the first woman of color to run a Republican presidential campaign.
DeCasper hopes to highlight the similarities she has with Scott during the campaign.
Scott, who is the only Black Republican Senator, was first elected to the Senate in 2012. In 2022, when he was re-elected, he stated he would not seek reelection after this term.
In April, Scott launched an exploratory committee. He is set to announce his decision of whether or not he will run on May 22 in Charleston.
If Scott enters the race, he will join a field that includes former President Donald Trump, Nikki Haley, former governor of South Carolina and former United Nations ambassador, Vivek Ramaswamy, an entrepreneur, Asa Hutchinson, former governor of Arkansas, and radio show host Larry Elder.
Copyright 2023, UnitedHeadlines.com