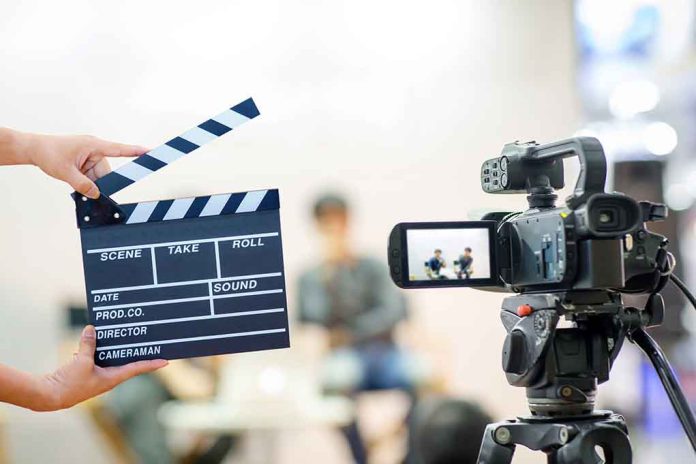 James Bond Star Accused – Multiple Women Involved
(UnitedHeadlines.com) – Often, it seems as though Hollywood is a breeding ground for sexual predators. Allegations of abuse make the news all too often. Yet another victim recently stepped forward, this time to accuse Cary Fukunaga, the director of the newest installment in the James Bond (007) franchise, of misconduct.
'No Time To Die' Director Cary Fukunaga Accused Of Inappropriate Behavior By Multiple Women; 'He Needs To Be Stopped' https://t.co/ftnmNMyhbn pic.twitter.com/fysovEnV3R

— Daily Wire (@realDailyWire) June 1, 2022
According to several reports, the 44-year-old director has a history with women much younger than him. Indie Wire noted that 23-year-old skater, Rachelle Vinberg, accused the director of grooming her when she was only 18. She asserted that he'd been doing it for some time, mentioning that she "spent years" fearing him before speaking out.
An anonymous source spoke with Rolling Stone, alleging that during interactions with cast and crew on the set of "Masters of the Air," Fukunaga was abusing his power as a director.
Fukunaga, unsurprisingly, has denied any wrongdoing. His lawyer, Michael Plonsker, asserts his client did nothing wrong by pursuing consensual romantic relationships, adding no one has voiced such allegations before.
Adding fuel to the fire, two twin sisters — Cailin and Hannah Loesch — claimed that Fukunaga asked them if they were open to a threesome, stating incest is only wrong if all parties didn't agree. Model and activist Lizzie Swanson lashed out at the director via Rolling Stone, saying she stands by the accusers. Swanson believes his actions are "disgusting" and that "he needs to be stopped."
Copyright 2022, UnitedHeadlines.com