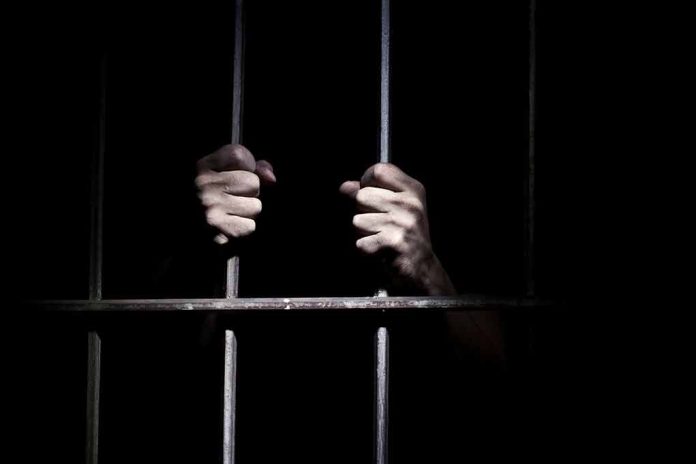 (UnitedHeadlines.com) – On Aug. 22, FTX founder Sam Bankman-Fried pleaded not guilty to an indictment that alleges conspiracy charges as well as fraud.
His mother, Barbara Fried, a Stanford Law School professor, was present in the courtroom.
This is the first time he had appeared in Manhattan federal court since he was sent to jail on Aug. 11 by U.S. District Judge Lewis Kaplan, who revoked his bail for allegedly, at least twice, tampering with witnesses. Bankman-Fried shared with a reporter from the New York Times the personal writings of Caroline Ellison, who is the former chief executive of his hedge fund Alameda Research as well as a former romantic partner. Ellison has pleaded guilty as well as agreeing to testify against Bankman-Fried at trial. Three former members of Bankman-Fried's inner circle, including Ellison, agreed to testify against him at trial after pleading guilty.
Bankman-Fried is currently being housed at the Metropolitan Detention Center in Brooklyn.
His attorney, Mark Cohen, said Bankman-Fried has been denied access to the medication he uses to treat his attention deficit hyperactivity disorder, Adderall. Cohen also stated that Bankman-Fried's request for a vegan diet has been refused by officials at the jail.
His attorneys requested Judge Kaplan allow Bankman-Fried to review evidence at the Manhattan courthouse five days a week, adding that otherwise, he would not be able to prepare adequately for trial. On Aug. 22, Judge Kaplan allowed Bankman-Fried to use an internet-enabled laptop to meet with his lawyers in the courthouse for about six and a half hours.
According to prosecutors, Bankman-Fried used billions of dollars he stole from customer funds from the now-bankrupt FTX to fund losses at Alameda as well as to buy real estate. In a bid to promote crypto-friendly legislation, he also used the funds to donate over $100 million to political campaigns across the country.
Bankman-Fried denied stealing the funds, though he has acknowledged risk management failures at FTX.
His trial is currently scheduled for Oct. 2.
Copyright 2023, UnitedHeadlines.com