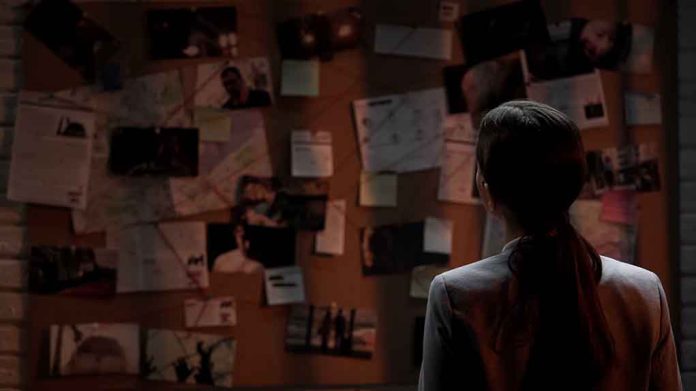 Police Are Claiming a Serial Killer May Be Responsible for Recent Series of Murders
(UnitedHeadlines.com) – A potential serial killer remains at large after police connected seven separate shootings in and around Stockton, California. The attacks began in April of 2021 and occurred at night in areas with heavy tree coverage and minimal camera access. Six people have died so far, and the motive remains unclear.
Police used ballistics evidence from the shootings to determine an unknown assailant has used the same gun in the string of murders. They also collected video footage taken close to multiple crime scenes and took a statement from the survivor — also the only known female victim. According to The New York Times, the woman, who appeared to be homeless, had been in a tent when the suspect approached. The man pulled a gun on her as she exited, and she sustained multiple gunshot wounds as she charged her assailant.
California police on Tuesday provided new details in five killings over the past six months and two other attacks from last year that authorities say may be the work of one or multiple serial killers.https://t.co/uqWFF55FXI

— The Washington Post (@washingtonpost) October 5, 2022
The woman described the gunman as a slim male standing 5'10" to 6 feet tall. He wore dark clothing, including a hoodie pulled over his head and a mask obscuring his features. The victim wasn't able to determine the man's race.
Stockton police are urging anyone who might know more about the case to contact their tip line. There's a $115,000 reward for any information leading to the suspect's arrest.
Copyright 2022, UnitedHeadlines.com