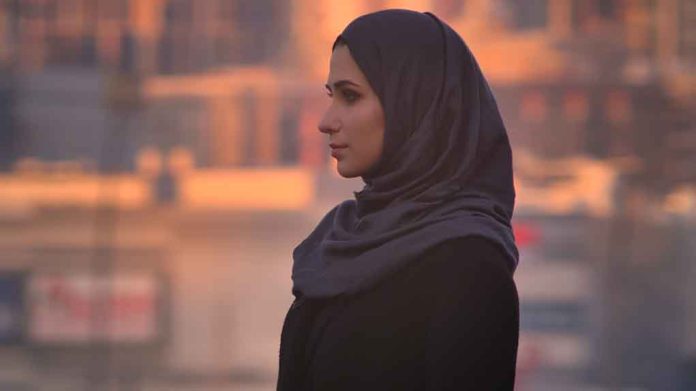 American Woman To Get 20 Years in Prison for Leading Isis Battalion
(UnitedHeadlines.com) – A Kansas native recently made history — in the most horrendous way. Allison Fluke-Ekren just received a 20-year sentence for serving as the head of Khatiba Nusaybah, a branch of ISIS in Syria composed entirely of female participants. Her conviction marked the first time the government tried a woman for holding a position of power within the terrorist organization.
Fluke-Ekren helped train females, some as young as 10 years old, to use weapons, including "AK-47 assault rifles, grenades and explosive suicide belts" in the fight against US forces in 2017. She also assisted in intelligence efforts against the United States in Benghazi, helping her second husband sort and summarize stolen files. The 42-year-old traitor reportedly told an informant it was necessary to kill "disbelievers" and die as martyrs for the Islamic extremists' cause.
New today: The Kansas woman who admitted she discussed an attack on an American college + trained over 100 fighters in an all-female ISIS battalion in Syria was sentenced to 20 years in prison. More on Allison Fluke-Ekren's case w/@cristina_corujo ⬇️https://t.co/z5w4gHpKE0

— Rob Legare (@RobLegare) November 1, 2022
The convicted terrorist lived and suffered by the mindset, having lost three husbands and her 5-year-old son to ISIS' cause over the years. She also offered up her daughter, Layla Ekren, at just 13 years old, to marry a 17-year-old ISIS member, who reportedly raped her. The young woman alleged her mother abused her throughout her childhood, saying Fluke-Ekren had once attempted to blind her. She visibly shook while awaiting her turn to testify.
Insisting she'd mostly lived a "normal life," according to Fox News, Fluke-Ekren asked the judge for leniency, requesting a mere two-year sentence. The judge rejected the terrorist's claims, instead slapping her with the 20-year penalty.
Copyright 2022, UnitedHeadlines.com