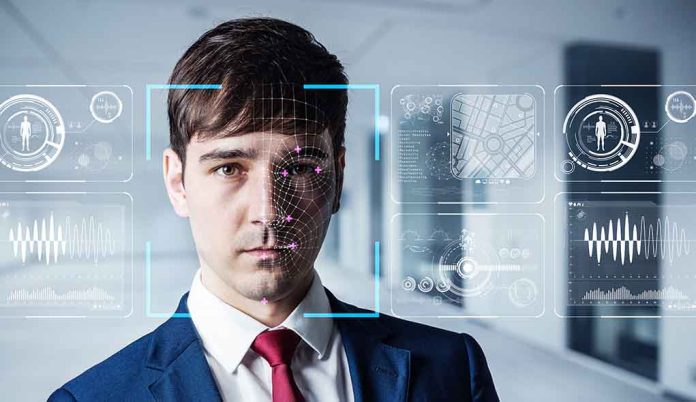 (UnitedHeadlines.com) – In recent years, facial recognition has gained popularity, prompting the federal government to consider implementing the technology in many areas. The Internal Revenue Service (IRS) recently made the move to adopt the software, but the agency has since decided not to follow through due to public criticism.
Only months after announcing the team-up with ID.me, the IRS decided to scrap the idea after many people claimed the new tech could one day be a security concern.
This is big: The IRS has notified my office it plans to transition away from using facial recognition verification, as I requested earlier today. While this transition may take time, the administration recognizes that privacy and security are not mutually exclusive. https://t.co/jw7OR7dNo0

— Ron Wyden (@RonWyden) February 7, 2022
According to a report from CBS News, while the IRS plans to discard the system, it also admitted that such a change will require time. The move will take a few weeks so as not to disrupt an already backed-up tax filing season. The IRS didn't specify exactly what it plans to implement following the removal of facial recognition, but claims it will create another authentication process.
IRS Commissioner, Chuck Rettig, noted the service takes the privacy of taxpayers seriously. He asserts that everyone should feel comfortable about how the IRS secures their information.
The move away from facial recognition software is a win for privacy advocates who believe the government is overstepping its authority, especially as many other federal agencies look to implement or expand the tech.
Copyright 2022, UnitedHeadlines.com