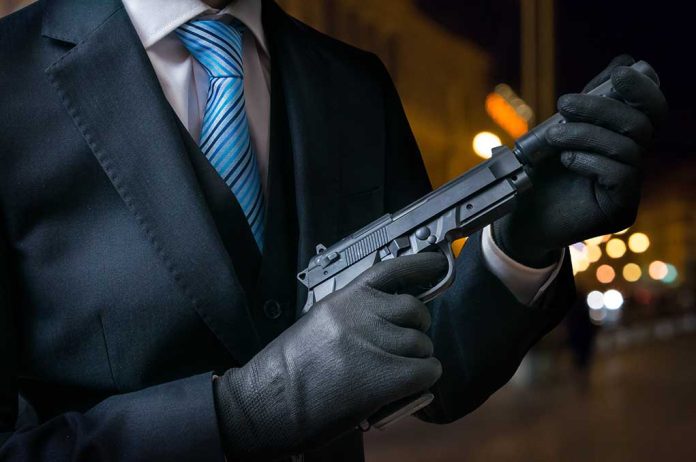 Assassination KILL Reported – He's Dead
(UnitedHeadlines.com) – Yet another member of the Iranian military took their last breath on May 22. However, instead of a drone strike killing this one, it was actually men on a motorcycle. On May 22, The Jerusalem Post (JP) reported that the victim of the attack was Colonel Hassan Sayad Khodayari who was part of the Islamic Revolutionary Guard Corps' (IRGC) elite Quds Force. According to the JP report, Col. Khodayari was involved with planning attacks on Israelis and Jews around the world.
The outlet also noted the IRGC's announcement that Khodayari's death was the work of assassinations.
Motorcycle-Riding Assassins In Tehran Kill Iranian Operative Who Planned Attacks On Israel https://t.co/GSbTBf9yVh pic.twitter.com/YySLSfLcjV

— Daily Wire (@realDailyWire) May 22, 2022
The report noted that pictures appeared to depict the colonel dead in his car after reportedly suffering from five gunshot wounds. JP mentioned that, according to Iranian reports, the killers shot and killed Khodayari in front of his home before making their escape on a motorcycle. Authorities in Iran are allegedly looking for the two gunmen. The IRGC called the attack a criminal act of terrorism against the revolution.
However, given his history of planning attacks on Jews and Israelis from around the world it was likely only a matter of time before he found himself on a hitlist. What do you think? Was this an act of revenge? Or was he just a victim of random violence?
Copyright 2022, UnitedHeadlines.com