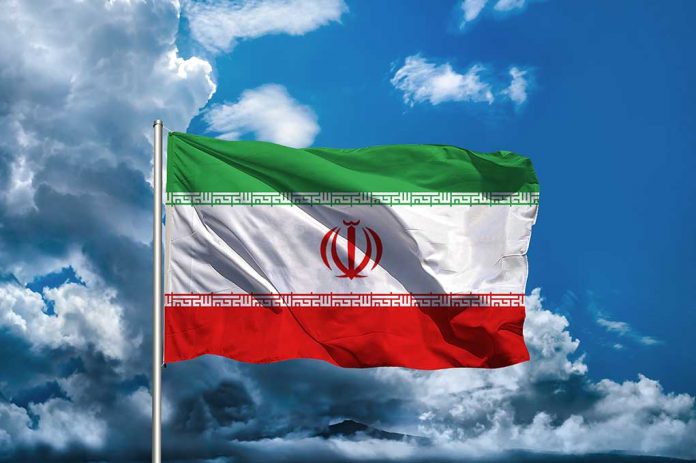 (UnitedHeadlines.com) – Relations between Iran and the United States have been contentious for decades. They like to test the will of American administrations, and President Joe Biden is no exception. For instance, Iran conducted a short-range missile exercise in mid-January and held a ground forces exercise the day before his inauguration. Now they are at it again, this time offering a prisoner exchange. But is there any reason to expect Tehran to act in good faith?
The Rundown
On Tuesday, July 13th, the Iranian government announced it had initiated talks with US officials regarding a possible prisoner swap. In exchange for any American political prisoners in Iran's custody, Iran has asked for the release of all Iranian nationals imprisoned around the world at the request of the US.
Reuters reported that a spokesman for the Iranian government, Ali Rabiei, promised more information would become available if US officials and their allies held up their end of the proposed agreement and Iran secured its interests. Rabiei later added during a news conference that Iran was willing to make this deal due to its humanitarian efforts. The US has not yet commented on these claims.
Other Intentions?
While Iran claims to be making this offer as part of its humanitarian aims, three weeks have passed since talks about Iran's nuclear deal were halted. Iran's nuclear activities are supposed to be restricted in exchange for other countries lifting sanctions they've placed on the country. The deal originated in 2015, but the US left in 2018. It's entirely possible Iran has other intentions in the prisoner exchange and may use the negotiations as leverage to get what it wants.
Political Prisoners
Iran, an Islamic Republic, has been accused of arresting dual-country citizens, hoping they could use them as leverage in negotiations. As reported by Reuters, Iran has dismissed these charges. Meanwhile, in May, an Iranian state report said a deal had been made to swap prisoners for $7 billion.
Ned Price, State Department spokesman, stated at the time that no such deal had been made. He added that US officials have never given up on securing the eventual release of detained Americans in Iran. He also stated that the US would never cease its efforts to bring those people home and reunite them with friends and family.
Is there actually a deal being made between Tehran and Washington, or is it simply Iranian propaganda? Foreign relations between the two powers have been particularly rocky since the United States backed out of the Iranian Nuclear Deal. Still, perhaps this trade could be a step in getting American citizens home safe and back to their families. Until US officials release a statement in response to Iran's claims, we might remain in the dark in much of this situation.
Copyright 2021, UnitedHeadlines.com