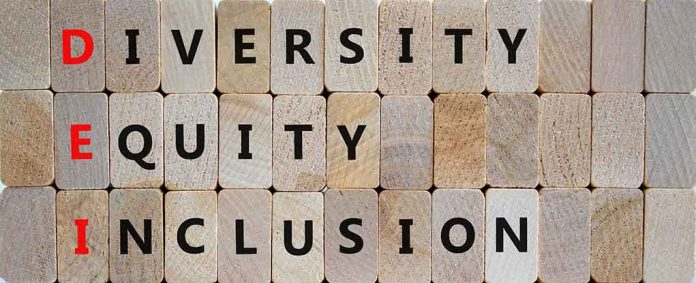 (UnitedHeadlines.com) – A bill which would prohibit the funding of diversity, equity and inclusion offices and officers at Iowa state colleges has passed the House Education Committee in the Iowa House of Representatives. The bill, House File 616, is currently waiting in a lower chamber for a vote. 
The proposed legislation was filed after lawmakers asked Iowa state university presidents for spending information for their schools' diversity, equity and inclusion programs after the schools requested for $35 million more in appropriations. Iowa State Rep. Taylor Collins said all the DEI efforts cost about $9.7 million a year.
The legislation would prohibit the public state universities from using funds for positions that are centered around gender identity, race or sexual orientation. The bill would allow for DEI courses, research, guest speakers and student organizations. 
The bill would take the funds currently used for DEI programs and relocate them to provide reduced tuition for in-state students as well as to fund scholarships for lower- and middle-income students. 
The Iowa attorney general would be authorized to compel the state universities to comply with the ban on spending. A university could also be sued by a student, faculty member or alumnus for alleged violations of the legislation.
DEI offices usually offer mentor programs and events which help recruit students and staff with different racial backgrounds in an effort to add diversity. The 3 Iowa public universities have said they oppose the proposed legislation, saying that DEI training helps protect the schools against lawsuits. Opponents of DEI programs said the programs are creating race-based favoritism. 
Iowa is the latest state to push back against DEI factors in the hiring process at public state schools. Texas Gov. Greg Abbott directed public universities to drop the DEI requirements from the hiring process. Floria Gov. Ron DeSantis has also proposed cutting funding from state college programs that focus on DEI and critical race theory.
Copyright 2023, UnitedHeadlines.com