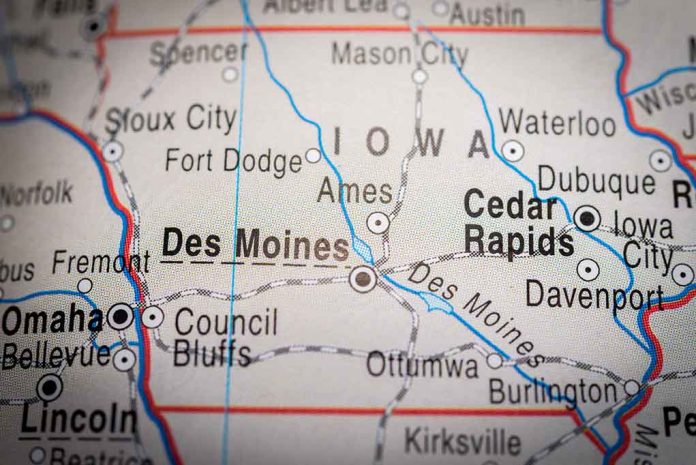 (UnitedHeadlines.com) – Republicans seeking the 2024 presidential nomination will be making a trip to Iowa, the state that kicks off the presidential caucus. After formally announcing her candidacy last week, Nikki Haley heads to the state the week of Feb. 20. South Carolina Senator Tim Scott also has made plans to travel to the state. Former Vice President Mike Pence recently visited the state. Though the first to announce his 2024 campaign, President Trump has yet to make formal plans to travel to Iowa.
In 2016, Trump finished second to Republican Ted Cruz. In 2016 and 2020, Trump carried the state as the  presidential nominee. However, Trump so far has held his kickoff rally in South Carolina, and visited New Hampshire to speak at a state GOP meeting. 
Pence spent his time in Iowa in Cedar Rapids with opponents of a school district policy, and parents' right rally.
Haley's stops included rallies in the Des Moines and Cedar Rapids areas on the state.
Scott plans to speak at an event at Drake University Feb. 22 as part of a national listening tour he is doing. Scott will also attend the Polk County Republican fundraiser Feb. 22.
Another potential candidate who has visited Iowa recently is former Arkansas Gov. Asa Hutchinson. She traveled to the state in January, as well as the week of Feb. 13. 
Mike Pompeo, who has also not formally announced his candidacy, is planning a trip to Iowa in March, where he will speak at a state Republican party fundraiser.
Florida Gov. Ron DeSantis has yet to announce he is running in 2024, and also has not announced plans to visit the state. 
 Virginia Gov. Glenn Youngkin and New Hampshire Gov. Chris Sununu are also expected to potentially run and have not announced their plans to travel to Iowa.
The presidential caucus is still a year away but all eyes are watching the 2024 candidates.
Copyright 2023, UnitedHeadlines.com