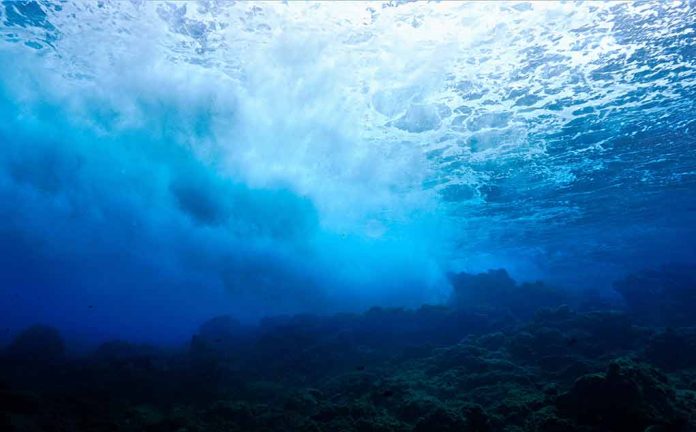 (UnitedHeadlines.com) – On June 25, YouTuber MrBeast tweeted a text that appeared he could have been on the Titan submersible that imploded while going to see the Titanic.
According to the post, MrBeast, whose real name is Jimmy Donaldson, showed a text inviting him on the doomed trip, to which he responded, "No."
Jimmy Donaldson said thinking he could have been on the submersible was scary. It was unclear if the invitation was for the date of the doomed trip.
On June 18, the Titan submersible disappeared an hour and a half into its journey to see the wreck of the famous sunken ocean liner Titanic. Crews searched for the missing sub and its five passengers for days. On June 22, after the oxygen supply was said to have run out, officials stated they found the wreckage and believed the submersible had imploded, killing the five passengers instantly.
The five passengers included Stockton Rush, the OceanGate founder, and CEO, as well as British adventurer Hamish Harding, a French Titanic expert Paul-Henri Nargeolet, and British Pakistani businessman Shahzada Dawood, as well as his son, Suleman Dawood. Each passenger paid $250,000 per ticket to see the Titanic.
MrBeast credits his success on YouTube to his risk-taking and innovative thinking, which includes always looking for new opportunities. His videos, which involve stunts giving extravagant gifts to unsuspecting members of the public, make him one of YouTube's "biggest philanthropists." 2018 after his channel took off, he gave away $100,000 worth of products to a homeless shelter. He has done the same stunt with a waitress, an Uber driver, and even people in parking lots. He used a drone to drop $20,000 on a man delivering pizza as a tip.
At 25, MrBeast is worth over $500 million, the world's richest YouTube star. He wants to expand his empire to include the food and drink sector.
Copyright 2023, UnitedHeadlines.com