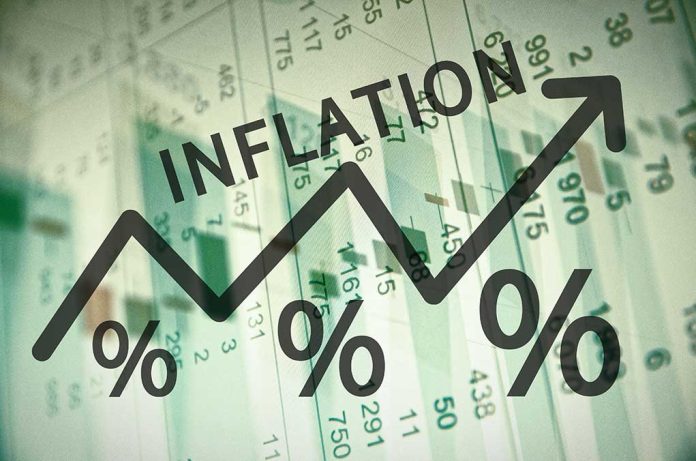 Look What Democrats Put Inside the "Inflation Reduction Act"
(UnitedHeadlines.com) – Inflation is out of control, and Americans are struggling to survive. Democrats, who believe more spending will help, are looking to pass the Inflation Reduction Act (IRA). While the package offers billions of dollars for energy and healthcare, there won't be any direct payments to Americans. So what's in it for the little guy?
Unlike the Covid relief packages in recent years, there are no direct payments or checks in the mail for broad swaths of people. So what's in it for ordinary Americans? Here's a rundown. https://t.co/rPktGNDrTZ

— NBC News (@NBCNews) August 10, 2022
As Americans struggled through the pandemic, the federal government sent relief payments to eligible individuals. Once again, people are struggling, but the White House isn't handing out cash this time. Instead, everyday Americans will get the chance to receive alternative benefits and credits.
If the House passes the IRA, it will place a cap on the amount of money Medicare beneficiaries spend out-of-pocket for medications — such as $35 insulin costs, for example. Seniors in the healthcare program would also have the option of paying for expenses in monthly installments rather than at one time.
The IRA will also offer Americans a chance to get up to $7,500 in credits to purchase electric vehicles. The credit would apply to new vehicles costing up to $55,000, with an $80,000 cap for SUVs or vans. Americans with energy-efficient home products such as doors and windows get an updated $1,200 annual tax credit. On the other hand, appliances such as heat pumps and biomass stoves could increase the annual threshold to $2,000.
The medical benefits alone are massive wins for those living on a fixed income. Americans with diabetes, who currently pay an average of $9,600 yearly for insulin and other treatments, will certainly like to be able to afford their life-saving medication and still have money to pay their bills and buy food.
Copyright 2022, UnitedHeadlines.com