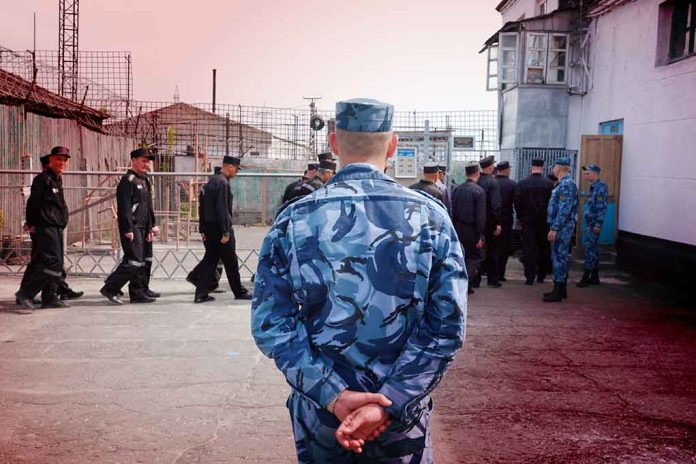 Russian Financier Sees Nothing Wrong With Infected Soldiers Fighting in Ukraine
(UnitedHeadlines.com) – The Kremlin has resorted to bolstering its forces by recruiting prison inmates, some infected with serious blood-borne diseases. While much of the world watches on in horror, Yevgeny Prigozhin, who finances the Wagner recruiting group, says there's nothing immoral about the practice.
Wagner is behind the new tactic, recruiting as many as 5,000 inmates — over 100 of whom suffer from hepatitis C or HIV infections — to fight alongside the rest of Russia's soldiers. The Kyiv Post reported that the sick newbies receive color-coded bracelets to let others know they're infectious: white for hepatitis and red for HIV.
Russian prisoners with diseases such as HIV and hepatitis C are being recruited as soldiers by the Wagner Group, Kyiv said. https://t.co/8yVDmwCMQ9

— Newsweek (@Newsweek) October 25, 2022
Other Russian soldiers are becoming increasingly resentful over fighting alongside these individuals, say sources, and their medics have reportedly refused to give them medical care when they've needed it. Ukraine claims to have captured numerous infected troops as proof of the scheme. Newsweek has reached out to Kremlin officials for additional information but hasn't yet verified the claims.
Prigozhin doesn't deny anything, noting that there are no local laws against enlisting infected soldiers, but Russia would happily abide if there were. He added that there is nothing immoral about having diseased individuals fight and kill for them because, in the end, the dead won't know the difference.
Copyright 2022, UnitedHeadlines.com