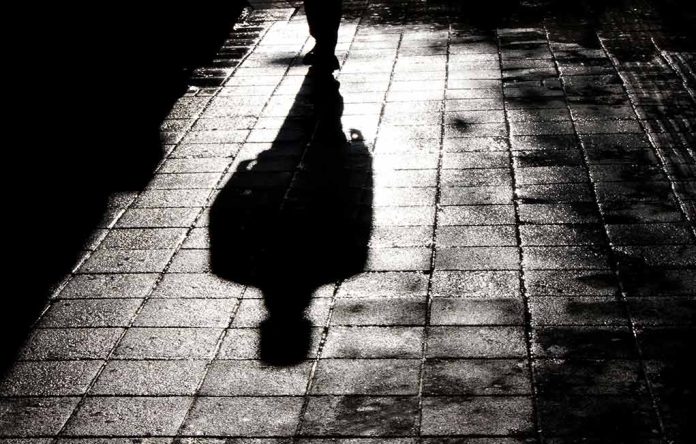 (UnitedHeadlines.com) – Tensions between Canada and India continue to rise with a senior Canadian diplomat based in India being expelled on Sept. 19.
The latest diplomatic expulsion comes after a Sept. 18 announcement by Canadian Prime Minister Justin Trudeau that Canada is investigating "credible allegations" that link India to the June killing of Hardeep Singh Nijjar, who was a Canadian citizen as well as a prominent Sikh leader. Trudeau stated that he had raised the issue with President Joe Biden as well as British Prime Minister Rishi Sunak.
On Sept. 18, Foreign Affairs Minister Mélanie Joly also announced the expulsion of an Indian diplomat from Canada. In response, the Indian foreign ministry announced the expulsion of the India-based senior Canadian diplomat.
After Trudeau's comments, the Canadian government was urged by both the British Columbia Gurdwaras Council (BCGC) as well as the Ontario Gurdwaras Committee (OGC), two prominent Sikh community groups in Canada, "suspend all intelligence, investigative, and prosecutorial cooperation" immediately with India. The group stated that the response must "reflect the gravity of India's role" in the killing of Nijjar.
A prominent Sikh leader in western Canada, Nijjar was killed in June in his truck outside a Sikh temple in Surrey, British Columbia, by two masked gunmen. The Sikh community in Canada is home to more than 770,000 members and is one of the largest outside of India.
According to a World Sikh Organization statement, he was a vocal supporter of the creation of Khalistan, a separate Sikh homeland. He led peaceful protests against what the advocacy group refers to as the "violation of human rights actively taking place in India." India has outlawed the Khalistan movement, and the government considers it a threat to national security."
There have been no arrests in connection to his murder. In an update from August, Canadian police stated they were seeking the public's help as they released the description of a possible getaway vehicle. The police stated they were investigating three suspects.
Copyright 2023, UnitedHeadlines.com