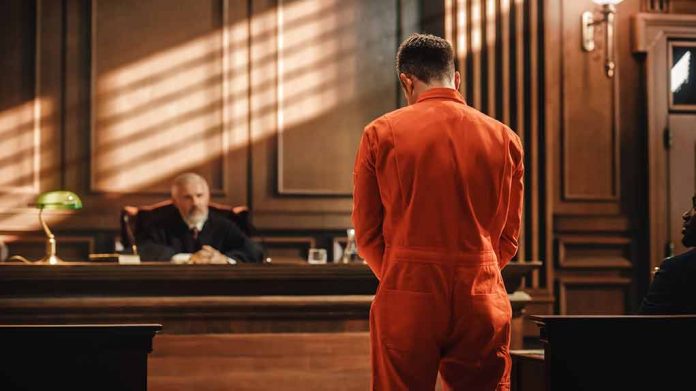 (UnitedHeadlines.com) – The now-defunct immigrant parole program, which was put in place by President Joe Biden, sent notices of the requirement to appear in immigration court to fewer than 20% of migrants that were apprehended and then released under the program. The Biden administration began the temporary parole program as a way to prepare for the surge of migrants that was expected after the May end of Title 42.
According to government statistics submitted to a federal judge in Florida, the migrants were released into the U.S. on "parole" after being apprehended and told to check in with Immigration and Customs Enforcement (ICE) before the end of 60 days. Forty percent of those migrants that had been told to check in with ICE never did. Out of the 60 percent that did check back in with ICE, more than 80 percent were released by ICE without being given a notice to appear in immigration court.
After the end of Title 42, 2,572 migrants were released as part of the parole program, with 1,507 checking in with ICE by the July 10 deadline. A notice to appear in immigration court was then given to 464 of the 1,507. The government lost track of 2,108 migrants that were paroled.
ICE did not issue notices to appear in immigration court to all the migrants because of "limited agency resources," according to officials.
U.S. District Judge T. Kent Wetherell, whose May ruling blocked the Biden administration's parole program that released migrants with notices to appear, said the statistics support his ruling. However, thousands of migrants had been released under the program before his ruling. Wetherell called the statistics "troubling."
Over the last two years the Biden administration, through the parole authority, has let at least 541,000 migrants into the United States. The parole authority allows migrants without visas to be let into the country by the federal government. This lowers the illegal migrant apprehension numbers of the Border Patrol.
Copyright 2023, UnitedHeadlines.com