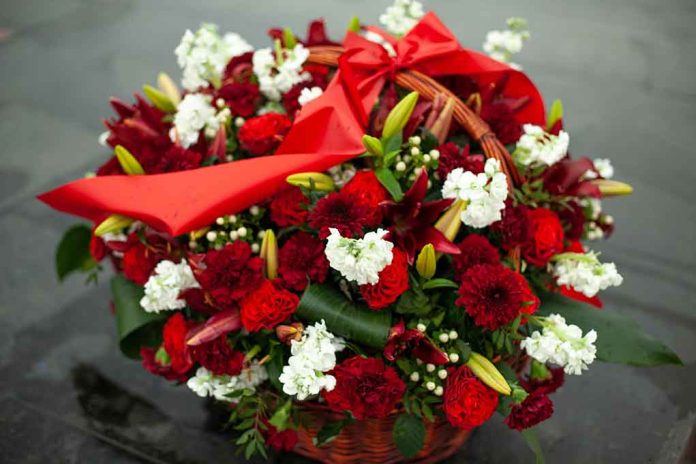 Deadly Heart Attack – A Town and Nation in Mourning
(UnitedHeadlines.com) – With America and the families impacted by the shooting in Uvalde, Texas mourn the lives lost, and some are taking it harder than others. One family, in particular, is suffering from the tragedy after losing not one, but two members. The husband of Irma Garcia, the teacher who died while attempting to shield students from the attacker, has also passed away from what doctors are saying is potentially "broken heart syndrome."
Death of Texas teacher's husband could be 'Broken Heart Syndrome' https://t.co/DEySXhz8am

— FOX4 News (@fox4kc) May 27, 2022
According to a report from NBC News, Mr. Garcia came home from delivering flowers to his wife's memorial and collapsed a few minutes later. The family attempted to resuscitate Garcia, but to no avail. Emergency services came and also attempted to bring him back but failed.
NBC noted that doctors have described Garcia's death as possibly being takotsubo cardiomyopathy, or "broken heart syndrome." The condition occurs when a victim suffers extreme stress — in this case, the death of a spouse.
Takotsubo cardiomyopathy is similar to a heart attack, except most heart attacks are the result of clogged arteries. Instead, broken heart syndrome causes the body to release stress hormones that stop the heart from functioning properly.
Without performing X-rays or an autopsy, doctors can't confirm the condition that took Mr. Garcia's life. Regardless, it seems obvious that the loss of his wife was simply more than his heart could bear.
Copyright 2022, UnitedHeadlines.com