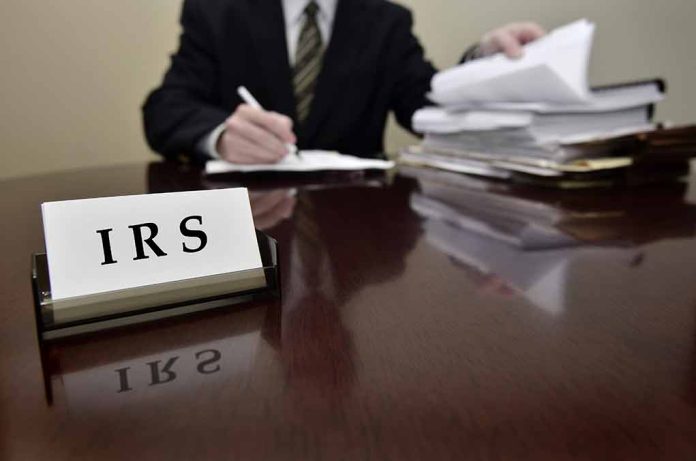 (UnitedHeadlines.com) – The "entire investigative team" that has been involved in the years-long fraud investigation of Hunter Biden, as well as a whistleblower has been removed from the investigation by the Internal Revenue Service.
The Department of Justice ordered the removal, according to what Mark Lytle and Tristan Leavitt, attorneys for the whistleblower, said in a letter sent to Republican and Democrat chairmen, and the ranking members on both the House Ways and Means and Judiciary committees as well as the Senate Finance and Judiciary committees. In the letter, they say the move could constitute obstruction of a congressional inquiry. They stated that the whistleblower is protected from any retaliation actions because the whistleblower had successfully sought whistleblower protections.
The whistleblower as well as an unknown number of subordinates on the team were removed on May 15, the same day the Department of Justice released the report by special counsel John Durham, which provided details of the FBI's bias in investigating alleged links to Russia by former President Donald Trump.
The move is alleged to be retaliation for the whistleblower speaking to Congress regarding the case. The whistleblower first came forward in April, with Lytle reaching out to Congress about information his client had involving "preferential treatment" with the case as well as Attorney General Merrick Garland allegedly giving false testimony to Congress.
Disclosures were then made by the whistleblower to the inspector general at both the Department of Justice and the Treasury Department.
A week after the whistleblower came forward with information, Hunter Biden's attorneys met with leaders of the Department of Justice.
The case is awaiting a charging decision by U.S. Attorney David Weiss. Weiss was appointed by Trump.
The investigation into tax fraud by Hunter Biden began in 2018. After President Joe Biden won the 2020 election, Hunter confirmed the investigation. The whistleblower has been involved with supervising the investigation into Hunter Biden's alleged tax fraud since 2020.
Copyright 2023, UnitedHeadlines.com