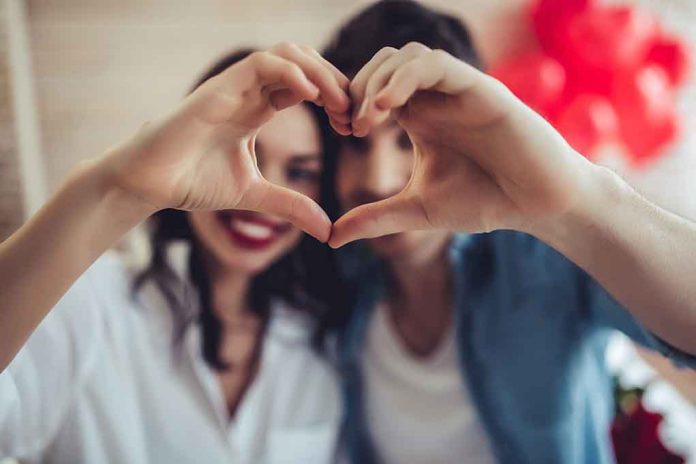 Save Big On Valentines Day With These Amazing Tricks
(UnitedHeadlines.com) – Valentine's Day is just around the corner, and many people are thinking about what they should give their loved ones. The pandemic is still wreaking havoc on the global economy, though, and most people could be on a tight budget.
The good news is one can find a Valentine's Day gift that's still affordable and thoughtful. Here are some fantastic, inexpensive ideas to help you express your love this Valentine's Day — all without breaking the bank.
How to Save Money on Valentine's Day Gifts
People love to be surprised by something new each year, but those gifts does not always have to be expensive to express a sentiment.
1. Go for A Romantic Valentine's Day Picnic
Picnics are excellent ways partners can spend some quality uninterrupted time. They provide an opportunity to spend some time away from the hustle and bustle of daily life. They also allow couples to relate in a more intimate setting without denting their wallet. Head to the grocery store and pack a basket of your everyday favorites – crackers, cheeses, salads, chocolates, and more. You can save even more by skipping right over the items in special Valentine's Day packaging.
2. Go for Non-Traditional Valentine's Day Gifts
Cashing in on early bird Valentine's offers is a great way to save money on gifts. Keep Valentine's day in mind as you shop for other gifts, no matter what time of year. You never know when you might find a special gift you can sock away for the future — even while Christmas shopping.
Of course, that ship has already sailed for this year and discounts will be few and far between. Look for sales on jewelry, home goods, clothing, and other items you know your loved one likes but — again — avoid the sales specifically branded for Valentine's Day. Think about the things your loved one really loves and uses daily — that they will enjoy and actually use. You can't go wrong!
3. Celebrate on a Different Day
With so many people buying flowers and booking dinner tables, everything on February 14th can be notoriously pricey. There's absolutely nothing wrong with choosing to celebrate love a few days before or after Valentine's Day. In fact, it will not only be cheaper but also less crowded and rushed. What really matters is spending time together.
Valentine's Day is a beautiful opportunity to celebrate those you love. Think outside the box, get a little creative, and you're bound to end up with an unforgettable (even romantic) celebration that doesn't break the bank.
Copyright 2022, UnitedHeadlines.com