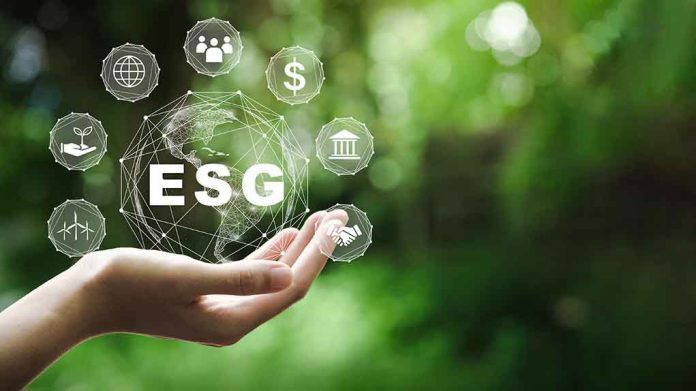 (UnitedHeadlines.com) – A Labor Department rule, which allows retirement plan managers when making investment decisions to take into account environmental, social and governance factors, was called up for a resolution in the House Feb. 28.
Using the Congressional Review Act, House Republicans called up a resolution aimed at killing the rule. Under the Congressional Review Act, Congress can reject executive branch rules if the House and Senate pass a resolution that disapproves of the rule. The resolution passed 216-204, with one Democrat voting to kill the rule. The rule went into effect in January.
Under the Labor Department rule, managers of retirement plans are allowed to take into account a company's stance on climate change and social justice issues when making decisions instead of a focus on return on their investment. The rule got rid of restrictions that retirement plan managers faced that did not allow the plan managers to take into account the environmental, social, and governance factors, even if beneficial to the investor.
 Republicans argued this is politicizing retirement investing. They also argued that it is a way to force companies to adopt environmental, social, and governance factors and enact the social change the Democrats seek.
During the debate, Democrats argued that even if not profitable today, the rule allows managers of retirement plans to invest in companies focused on environmental, social, and governance factors, which could be profitable later.
With the House passing, the resolution now goes to the Senate, where West Virginia Sen. Joe Manchin, a Democrat, has said he would vote with Republicans on the resolution to kill the rule.
If the resolution passes the Senate and reaches the desk of President Joe Biden, he has said he would veto it. This would be the first veto of Biden's presidency. To override the veto, the House and Senate need a two-thirds majority vote.
Copyright 2023, UnitedHeadlines.com