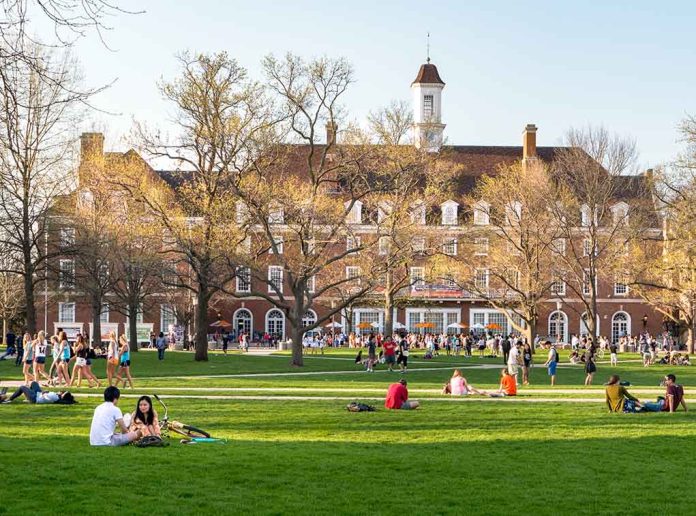 (UnitedHeadlines.com) – A resolution to overturn President Joe Biden's program for student loan forgiveness was introduced in the Senate March 27. By using the Congressional Review Act, Louisiana Sen. Bill Cassidy, Iowa Sen. Joni Ernst, Texas Sen. John Cornyn, as well as 36 other Republican senators, introduced the resolution. The Congressional Review Act allows for the roll back of regulations from the executive branch by Congress without the threshold of 60 votes required by most legislation in the Senate. The program is subject to the Congressional Review Act, according to the Government Accountability Office.
Not only would the resolution overturn the program but it would end the pause of student loan payments. If the resolution passes the Senate and House, Biden could still veto the resolution. 
The program promises individual borrowers making less than $125,000 or less as well as married couples or heads of households making $250,000 or less in 2021 or 2020 up to $10,000 in loan forgiveness. If a borrower has a federal Pell grant, the amount would be increased to up to $20,000.
The program ends the pause on federal student loan payments that has been in effect since March of 2020. The pause is expected to end this summer. Over time, the program is estimated to cost $400 billion. The program would not change the cost of college for future borrowers.
Opponents to the student loan forgiveness program argue that the program is not fair to those who took financial measures to not need to borrow or to borrowers who paid back their debt.
There have been 26 million applications received for relief and of those 16 million have been approved, according to the White House. No debt has been forgiven as the program is currently in court.
The program is blocked until the Supreme Court issues its ruling in June or July. Arguments were heard by the Supreme Court in February.
Copyright 2023, UnitedHeadlines.com