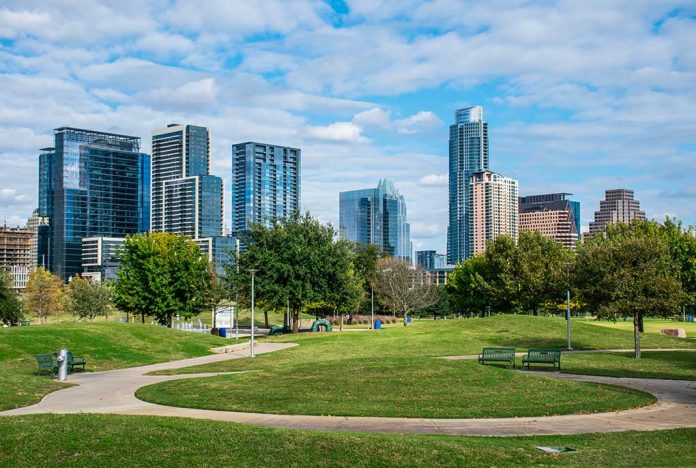 (UnitedHeadlines.com) – House Republicans are releasing details of an energy package proposal that includes lowering costs to Americans by increasing fossil fuel production as well the production of clean energy. Hopefully, the legislation could be voted on and passed in the House later in March 2023. While it may not pass in the Senate, controlled by the Democrats, it lays out a vision for improving energy policy in the U.S.
The legislation proposes more drilling for gas and oil on federal lands. It includes changes to the federal permit process which would allow all kinds of energy projects to fast-track environmental reviews. The current rules used for environmental reviews were enacted in 1970 under the National Environmental Policy Act.
The legislation would allow for more transparency regarding the federal sales of leases for drilling. The legislation would repeal some of the programs created in the Inflation Reduction Act passed in 2022.
The legislation also requires that an assessment of impacts to the mineral supply chain be completed before mining of federal land is barred by the Department of the Interior. 
Twenty-seven groups have spoken out in support of the energy package, saying it would help address the rise in energy costs affecting Americans. Some 27 groups include America First Policy Institute, the American Energy Alliance, Americans for Tax Reform, and The Heartland Institute.
The 27 organizations sent a letter of support to the House, which stated how the legislation would help eliminate hurdles for permits for pipelines, ensure leases on federal land on gas and oil, and allow mining companies to strengthen the mineral supply chain in the U.S.
The energy package includes about 20 bills which each received support in committee. How the final package is presented on the House floor has yet to be determined.
Copyright 2023, UnitedHeadlines.com