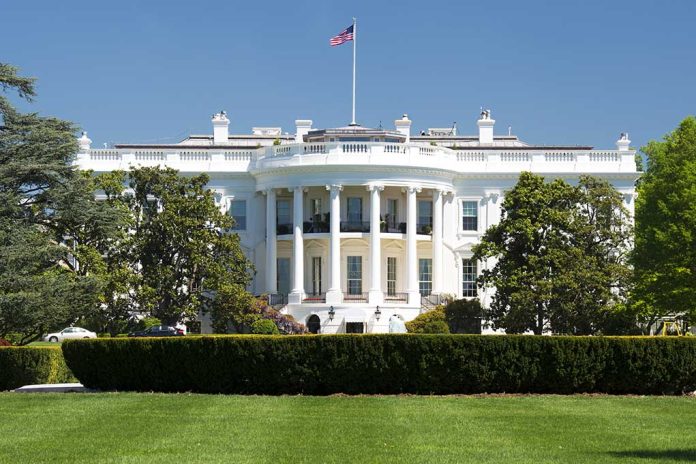 (UnitedHeadlines.com) – The House, in a 272-148 vote, passed legislation March 1st which requires executive orders from the Biden administration to include estimates on impact on inflation. 
The REIN IN (Reduce Exacerbated Inflation Negatively Impacting the Nation) Act was brought to the House floor by Republican Conference Chair and New York Rep. Elise Stefanik after the February Labor Department report that said consumer prices rose 0.5 percent in the last month, or 6.4 percent year over year. Stefanik said the legislation would ensure "transparency" from the administration.
The Director of The Office of Management and Budget Director as well as the Council of Economic Advisers Chair are required, in the legislation, to have inflationary impact reports with executive orders that would have $1 billion or more gross budgetary effect annually before the executive order could be put into effect. 
The legislation allows for exemptions from the inflation impact estimate requirement for emergency assistance or requests for relief from local or state governments. National security or treaty obligations being ratified or implemented would also not require estimates before being enacted. 
Strengthening the economy has been an agenda goal of Republicans, who have placed the blame for the rise in inflation on policies enacted by the Biden administration. While Biden places the blame for the 40-year high inflation numbers on the Russia-Ukraine conflict as well as the pandemic.
While the legislation received the support of 59 Democrats in the House, Four Republicans voted against the bill, Arizona Rep. Andy Biggs, Virginia Rep. Bob Good, Montana Rep. Matt Rosendale and Texas Rep. Chip Roy. The bill is not expected to go before a vote in the Senate.
So far, 107 executive orders have been signed by Biden, while 220 executive orders were signed in a single term by former President Donald Trump and 147 were signed by former President Barack Obama in his first term.
Copyright 2023, UnitedHeadlines.com