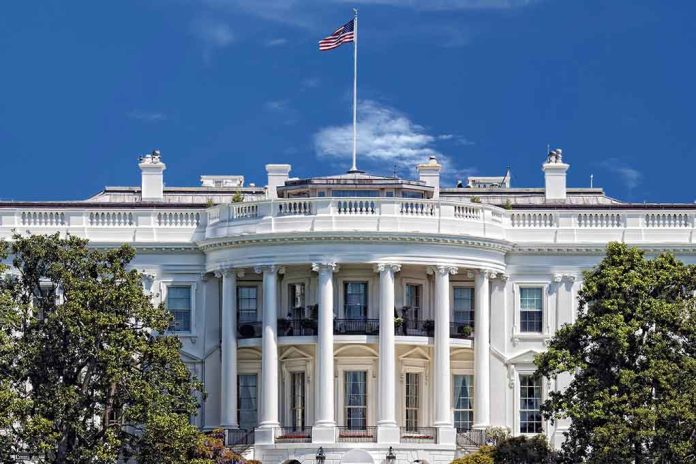 (UnitedHeadlines.com) – Subpoenas have been issued by House Oversight Committee Chairman and Kentucky Rep. James Comer for financial records of Biden family associates. The subpoenas were issued as part of the committee's investigation into the business dealings of Hunter Biden and the alleged influence peddling by the Biden family.
Four banks, Cathay Bank, HSBC USA N.A., JPMorgan Chase, and Bank of America were issued subpoenas by the House Oversight Committee. Hunter Biden's former business associate Mervyn Yan was also issued a subpoena for his financial records.
According to House Democrats, the subpoenas are for 6 individuals and 10 different business entities, including those with ties to China as well as the energy sector, over the course of 14 years. 
Maryland Rep. Jamie Raskin sent a memo April 6, criticizing Republicans on the committee for "shielding information" related to the investigation from Democrats on the panel. The memo accuses Republicans of not publicizing the subpoenas or notifying the Democrats, which has resulted in some of the recipients of the subpoenas being unaware their records are being sought by the committee. He said the minority should be given the proper notice when issuing subpoenas. 
Raskin says in total 39 letters and 6 subpoenas have been sent in relation to the investigation into the Biden family.
A Cathay Bank spokesperson has said the bank will cooperate with the Oversight Committee.
The HSBC subpoena was sent, and then reissued after an update was made to the cover page.
The subpoena for Bank of America was first issued in March for the bank to turn over records related to three business associates of Hunter Biden.
Subpoenas have also been issued by Comer to witnesses, such as former employees of Twitter, who have already testified before the House Oversight Committee.
Comer has defended his decision to not be forthcoming with Democrats as well as to issue subpoenas privately.
Copyright 2023, UnitedHeadlines.com