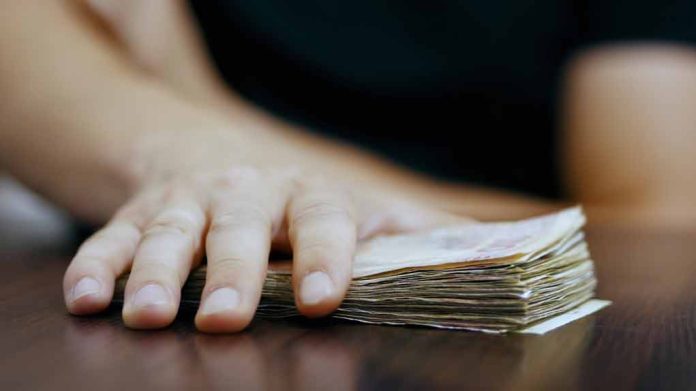 (UnitedHeadlines.com) – House Oversight and Accountability Committee Chairman and Kentucky Rep. James Comer released information on May 10 about the alleged influence peddling and business schemes by the Biden family and its associates.
The report says that while President Joe Biden was vice president the family and business associates created more than 20 companies as well as received more than $10 million from foreign nationals. The report says that some payments may indicate attempts to "peddle influence" by the Biden family.
According to Comer, it appeared that steps were taken to conceal the source as well as the amount received by the Biden family members. The report lists nine family members who received foreign payments.
As part of the investigation by the committee, four banks had been issued subpoenas which resulted in the committee receiving thousands of records.
The committee report says that when Biden was vice president more than 20 limited liability companies were formed with the assistance of James Gilliar and Rob Walker, Hunter Biden's business partners. Most companies were formed in Delaware and Washington, D.C.
The report says the payments from foreign companies to Biden family members were identified by the committee both while Biden was vice president as well as after. The committee said it sees signs that attempts to influence U.S. policy may have occurred.
The report also includes a breakdown of the transactions from Chinese and Romanian nationals and companies Comer did not identify individuals by name or which countries they allegedly received money from.
The report alleges that from 2015-2017 that the Biden family and associates' activities in Romania indicated a scheme to peddle influence. The report also mentions money received by an associate of Hunter Biden from a Chinese energy company.
In the first week of Mat, the FBI was issued a subpoena for a 1023 form used for tax exemptions. The Bank Secrecy Act as well as the anti-money laundering laws are being examined by the committee as well.
Copyright 2023, UnitedHeadlines.com