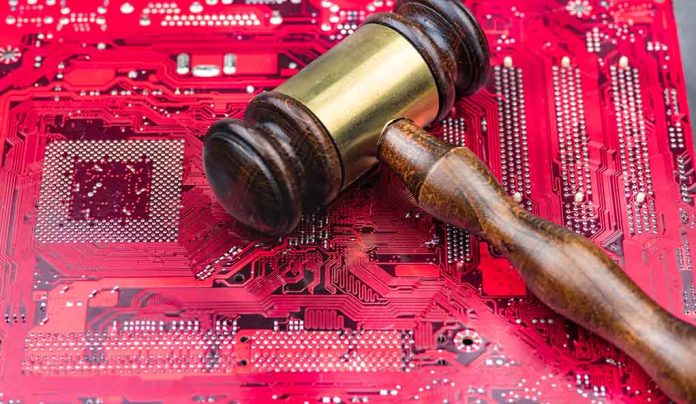 (UnitedHeadlines.com) – Google, Amazon, Apple, Meta and Microsoft chief executive officers  have been subpoenaed by House Judiciary Chairman Jim Jordan over users' right to free speech. The move seeks to get information regarding content moderation communications with the executive branch of the government in order to suppress users speech.
The move is part of the House Republican's effort to prove that conservative voices have been suppressed by Big Tech companies colluding with the federal government. 
The subpoena letters state that all documents and communications being requested must be turned in by March 23. Jordan sent voluntary letters in December asking for the information in relation to Big Tech censorship. However, Jordan does not feel he has all the information requested. With Republicans now in control of the House, Jordan has now issued the subpoena letters.
Jordan is seeking records of communications between now and January 2020 between any company employees and anyone within the executive branch that are related to content moderation, deleting content or reducing the reach of content from users.
Companies must also provide lists of any third-party people, companies or groups that may be related to any work they have done on content moderation policies or suppression of content.
Jordan wrote on Feb. 15 that Twitter is not receiving a subpoena letter as it recently released the "Twitter Files," with all its internal communications. Twitter CEO Elon Musk released the "Twitter Files," which contained information regarding the communications between Twitter execs in relation to the Hunter Biden laptop story on Twitter before the 2020 election.
The House Oversight Committee held a hearing with former Twitter execs the week of Feb. 10. The hearing did not produce conclusive evidence regarding the suppression of the New York Post story. House Oversight Democrats, in efforts to rebut the House Oversight Republicans, have tried to show the Trump administration also reached out to Twitter in regards to a tweet.
Copyright 2023, UnitedHeadlines.com