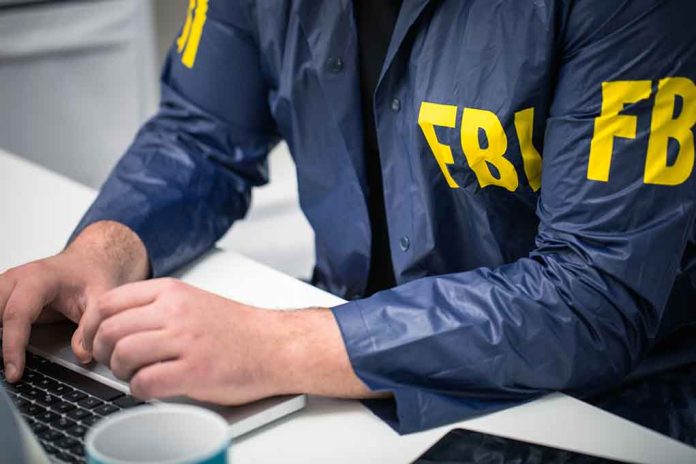 (UnitedHeadlines.com) – The House Intelligence Committee held a briefing about the classified documents found in the residences of the former President Donald Trump, President Joe Biden and former Vice President Mike Pence, however what information was contained in the documents is still a mystery. Lawmakers had been pushing for a meeting between the committee and the FBI since the discovery of the first documents at Trump's Mar-a-lago home in August 2022. Calls were renewed with the discovery of more classified documents at Biden's Delaware home and office near the end of 2022.
House Intelligence Committee Chairman and Ohio Rep. Mike Turner and Connecticut Rep. and Jim Himes discussed the briefing the committee received March 5 on NBC's "Meet the Press" where both stated they were unsatisfied with the information received. However, Hines did say that the FBI declined to provide some information asked by lawmakers due to the investigation into the documents, saying it could impact the outcome of the investigation.
While the committee did gain some information, the classification level of the documents found is still unknown. Also unknown is who may have had access to the classified documents. 
However, before the briefing Florida Rep. Marco Rubio said the initial meeting would more than likely not include such information. Rather it would review the process the Justice Department must follow in sharing information about the documents.
Hines did say that the committee did get some information about the documents that allowed them to understand a bit more of what they contained, leaving lawmakers to believe it is a serious issue.
Two separate special counsels have been appointed by Attorney General Merrick Garland to investigate the Biden and Trump classified document handling. A threat assessment is being done by the intelligence community regarding the handling of the Trump and Biden classified documents. A special counsel was not appointed by Garland for the Pence documents.
Copyright 2023, UnitedHeadlines.com