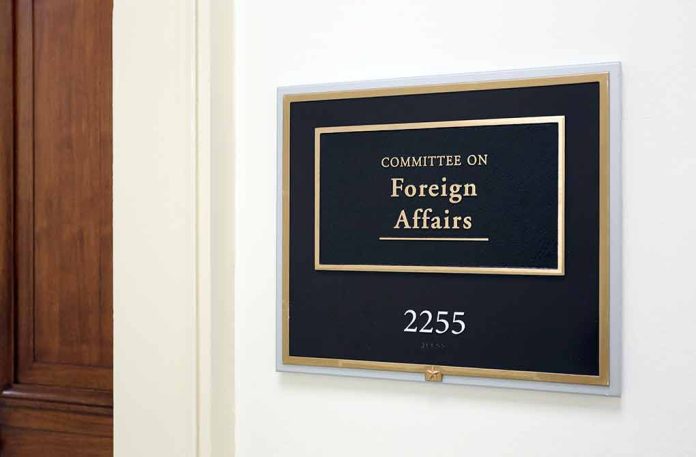 (UnitedHeadlines.com) – Transcribed interviews were formally requested on May 14 by House Foreign Affairs Committee Chairman and Texas Rep. Michael McCaul for the investigation into the Biden administration's chaotic withdrawal from Afghanistan.
The transcribed interviews of five State Department officials are being requested. The officials include James P. DeHart, who is the former leader of the Afghanistan Task Force; Jonathan Mennuti, who is the former acting chief of staff to Acting Under Secretary of State for Management Carol Perez; Daniel Smith, former Ambassador who led the after-action review of the withdrawal for the State Department; Jayne Howell, who is from the Bureau of Consular Affairs; and former acting deputy assistant secretary for Afghanistan Mark Evans.
In the request sent by McCaul, he asks the five officials to contact the House Foreign Affairs Committee by May 22 to arrange for interviews as soon as possible.
The committee is continuing to investigate the Biden administration's chaotic withdrawal from Afghanistan which led to the death of 13 U.S. service members, as well as abandoning U.S. citizens and Afghan allies in the country.
As part of the investigation, the State Department was subpoenaed in March to produce the dissent cable from July 13, 2021. The dissent cable, from the U.S. Embassy in Kabul, warns of the potential for the fall of Kabul after U.S. troops withdrew. During the week of May 8, McCaul said he would hold Secretary of State Antony Blinken in contempt of Congress for failing to adhere to the subpoena and produce the dissent cable.
A 12-page report was also released in April that supported President Joe Biden's 2021 decision to withdraw U.S. troops from Afghanistan, though it does say the withdrawal should have started sooner. The report also shifts blame for the chaotic withdrawal from Biden to former President Donald Trump, claiming that Biden was constrained by an agreement Trump made during talks with the Taliban.
Copyright 2023, UnitedHeadlines.com